In a sort of farewell tour, this week will see a series of Things Violet Likes exhibits as I feature some of the many items in my Etsy favorites!
Things Violet Likes
How sweet is this charming trio of handmade bowls, each with a wee bird and nest? Tasha McKelvey makes each set to order and you can choose from dozens of color combinations. These would make a terrific housewarming gift.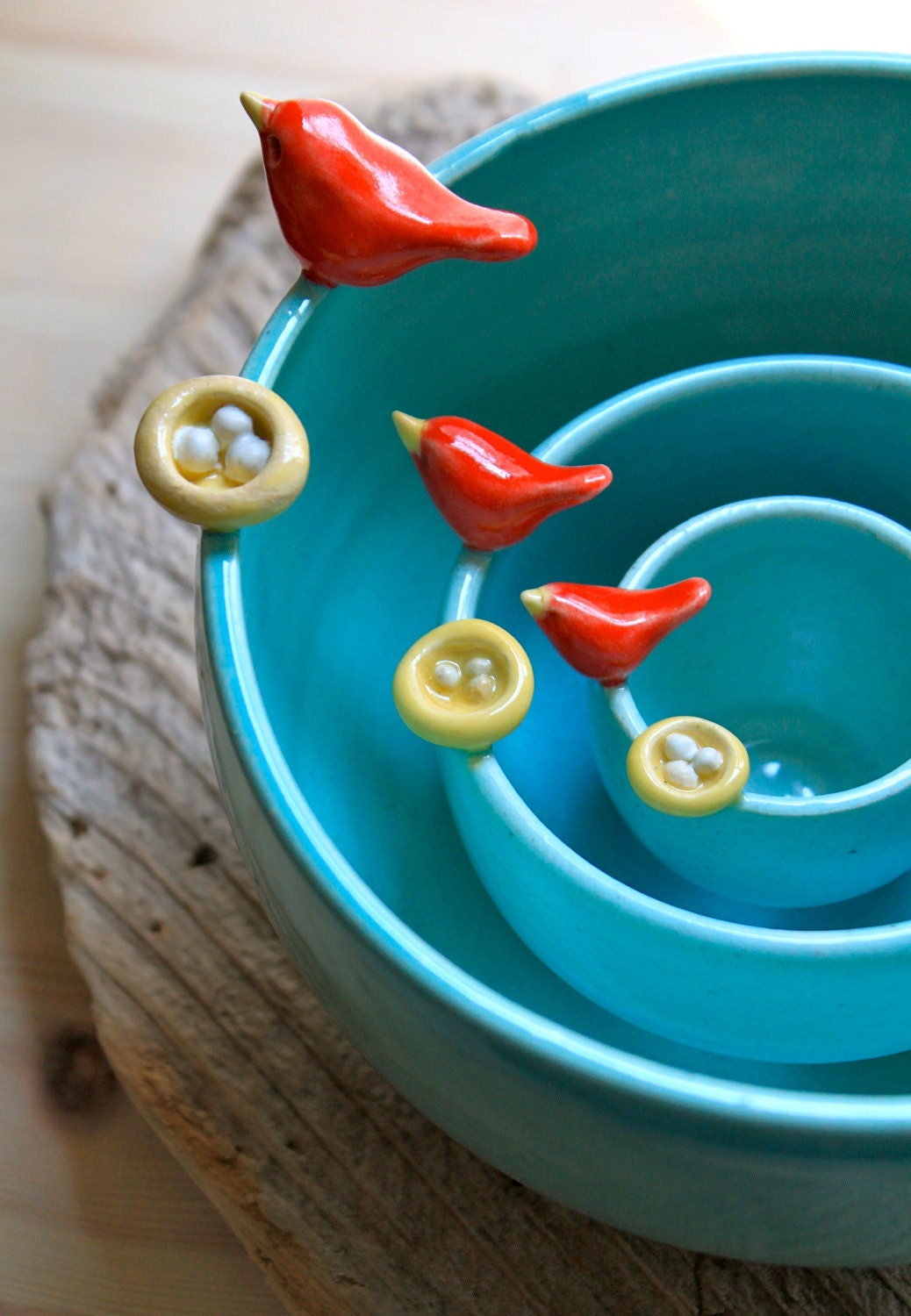 I have a love of all things Laura Ingalls Wilder so this necklace is right up my alley. Jenni Lynn and Annabelle used an image of vintage editions of her books and turned it into a glass tile pendant. A small crystal charm adds a little extra color.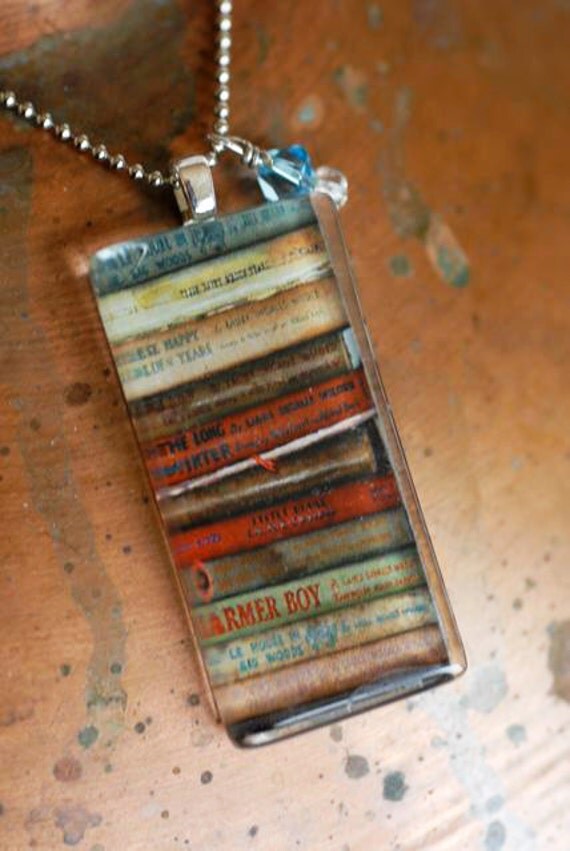 A silver lentil bead has been appliqued front and back with little bits of textured silver. A series of polishings and patinas gives it subtle shine. Find it at Jenny Buttons which specializes in handmade silver and bronze buttons and shawl pins.


A fine art giclee print of an original painting, this is entitled Saturday Morning at Pemberly Flat. It captures the most ordinary of settings in a perfectly extraordinary way. It's part of the collection of elegant yet whimsical paintings at Janet Hill Studio.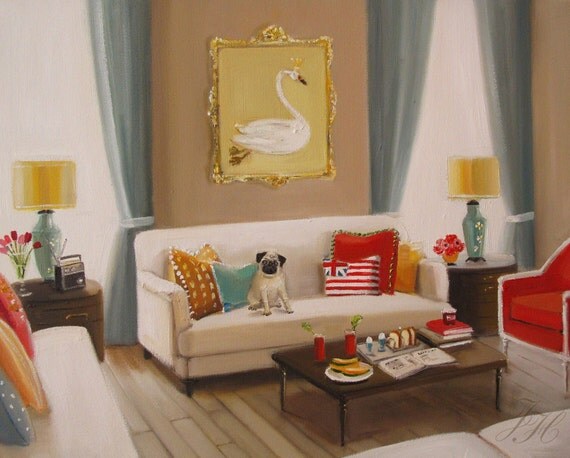 The functional art at Tina Produce is inspired by farmers' markets and is meant to celebrate year round fresh, local produce. Perfect for spring, this set of three flour sack towels have all been screen printed with baskets of berries.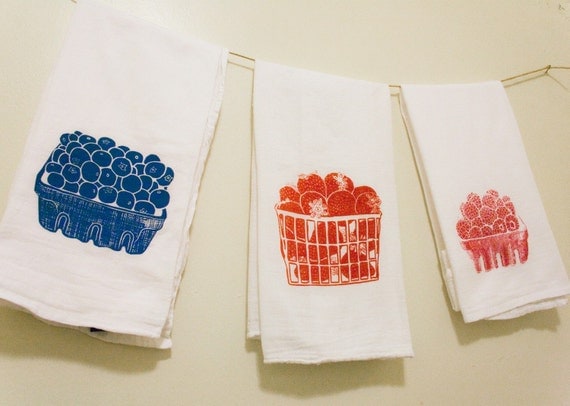 I love this updated, yet classic, version of a monogram made from sterling silver by Magic Hand Jewelry. The artist will work with you on the design to ensure you are completely happy with it.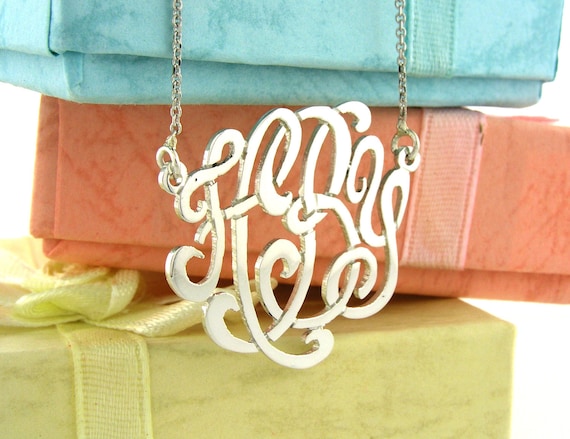 Finally, Meg. A Myers turns recycled glass into terrariums and other pieces of home decor. The dodecahedron is made with one panel left open so that you can add an air plant or small trinket.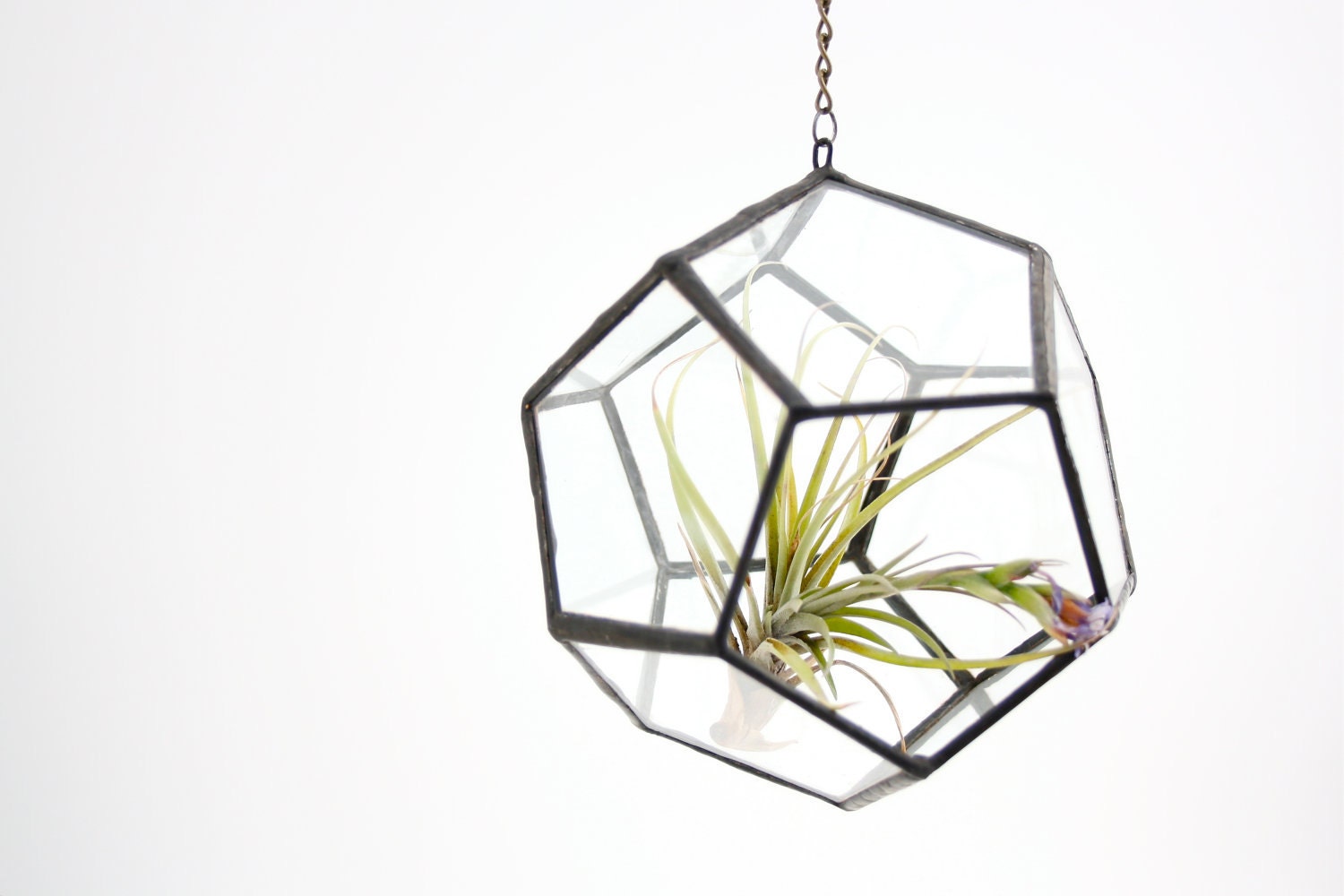 Happy Stalking!
Curator V.