When you're looking for art for your kitchen, food photography is the obvious choice. From bold, modern prints to soft, whimsical ones, there is food photography for every style. Today's exhibit brings you just a taste (Ha! See what I did there?) of the many offerings to be found on Etsy,
-

Handmade Kitchen: Food Photography
Ripe raspberries arranged in a heart shaped cookie cutter makes for a sweet focal point. It's available from Kim Fearheiley who has a large selection of floral and shabby chic photographs as well.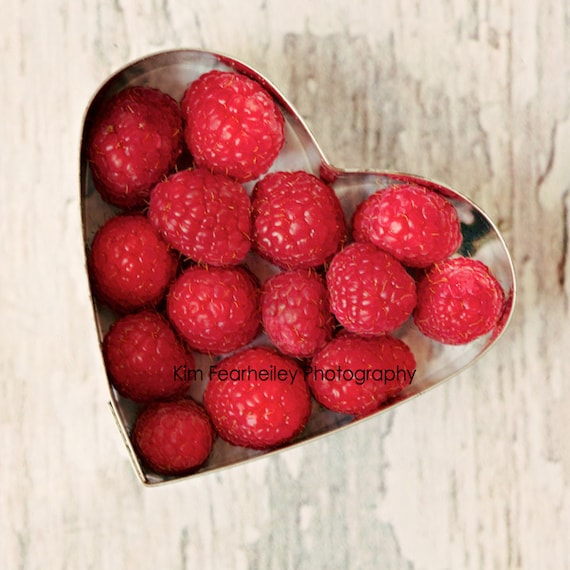 How fun would this be in a breakfast nook? A simple spoonful of cereal is overflowing with texture and soft color. You can find this print as well as photography for your whole house at Dull Blue Light.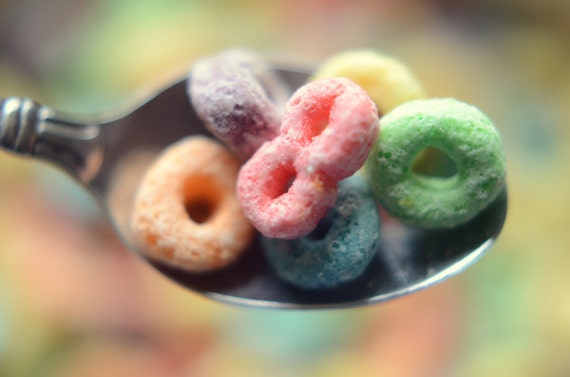 Lost in the Valley Photography has an entire shop section devoted to food photography. I finally settled on this one because I swear I can practically smell the aroma of the freshly baked baguettes.


Influenced by her love of modern architecture and design, HUE Photography has a clean, geometric style. This crisp print has a selection of fresh vegetables cleverly arranged into a color wheel. It would look great in a bold black frame.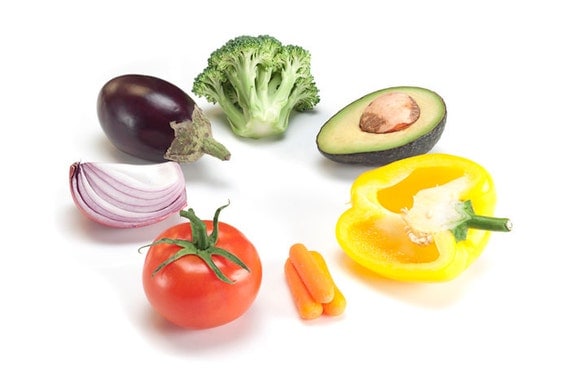 Mimi Annis is a brand new photography shop with a section devoted to what she calls "Food Landscapes". If you look closely at this harvest scene, you'll see that the hay bales are actually cinnamon rolls, resting on a field of brown sugar.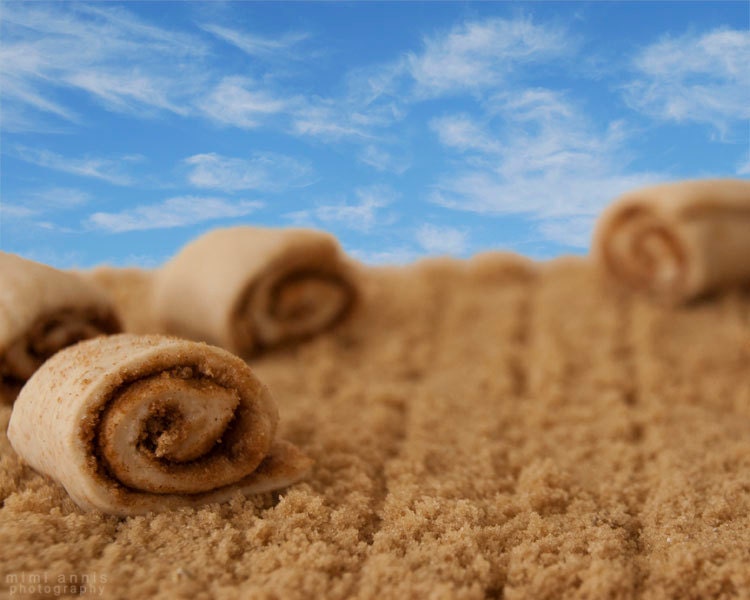 Perfect for a rustic kitchen, I bring you this offering from The World Is My Studio. From the curve of the speckled eggs against the square plate to the texture of the wooden table, this seemingly simple photograph packs a lot of punch.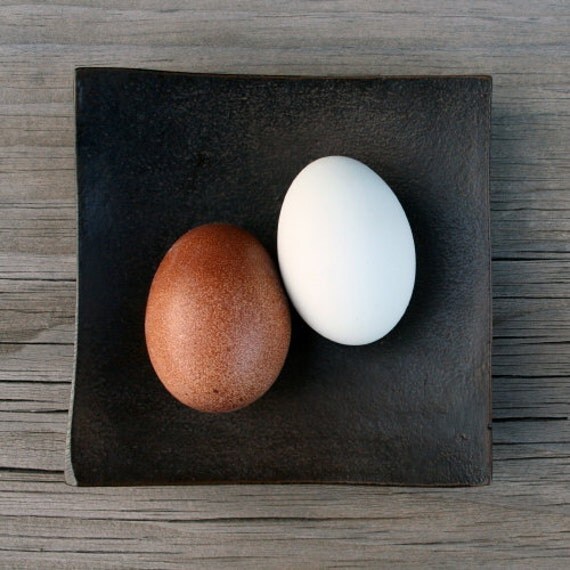 When you get caught up in the day to day grind, this photograph can temporarily transport you to magical place. Hey Old Friend beautifully captured an afternoon of tea and cookies during a recent visit to Paris.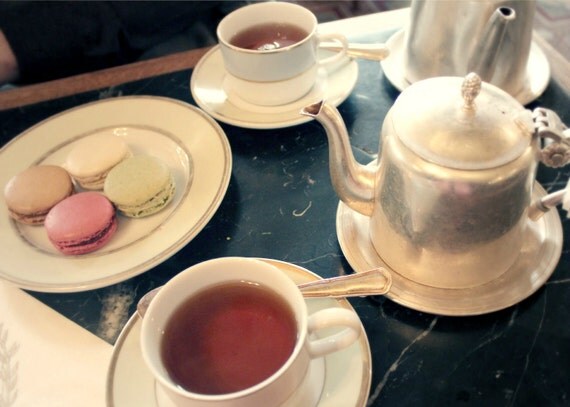 Happy Stalking!
Curator V.