My almost 16 year old son was invited to spend spring break with his friend's family in southern California! Wasn't that so nice of them to include him? Why, I'm not the least bit jealous that I'll be stuck here in cold, rainy Oregon while he soaks up sunshine and beach time. Nope, I couldn't be happier for that jerk lucky kid. :::sigh::: Guess I'd better put together a virtual spring break for myself.
Dreaming Of Spring Break
Here's a perfect example of what I won't be experiencing: Warm water, warm sun, and warm sand. Available in a number of sizes, this beach landscape shot by Brittany's Studio does manage to warm my heart a bit.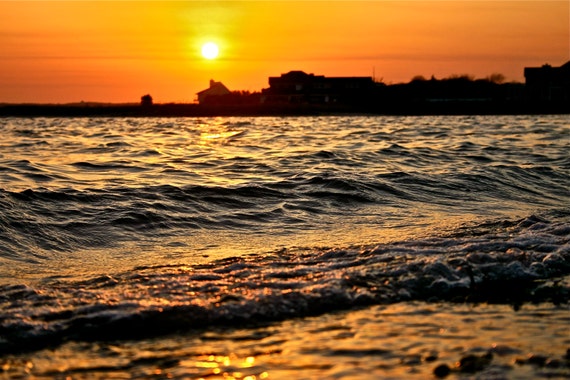 While I'm wrapped in a blanket as the chilly rain falls, I could at least be cheered by the tropical drink on this glass bookmark from Kelly's Magnets. Probably a better alternative to soaking my sorrows in spiced rum…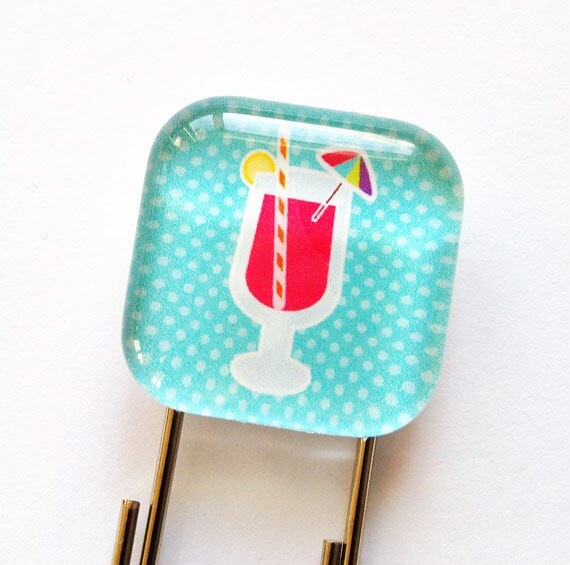 No matter how big or small your space, Landscapes in Miniature can create a wee landscape for you! This delightful and detailed beach tableau sits inside a glass bowl that measures just 7 inches wide and 3 inches tall.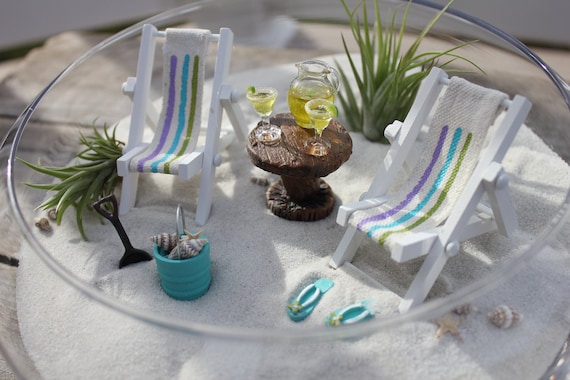 A glass starfish and beads in the blue-green of the ocean give this bracelet a delightful summery feel. Lightweight and rich in texture, it comes from Nye Designs, a mother-daughter team who make jewelry and accessories.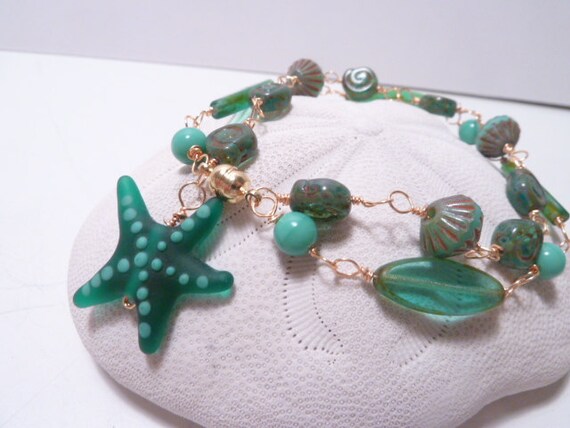 Oak Street Soap specializes in natural eco-friendly bath and body products as well as candles and room spray. Maybe using this one scented with Sun and Sand would convince me I'm in a tropical setting!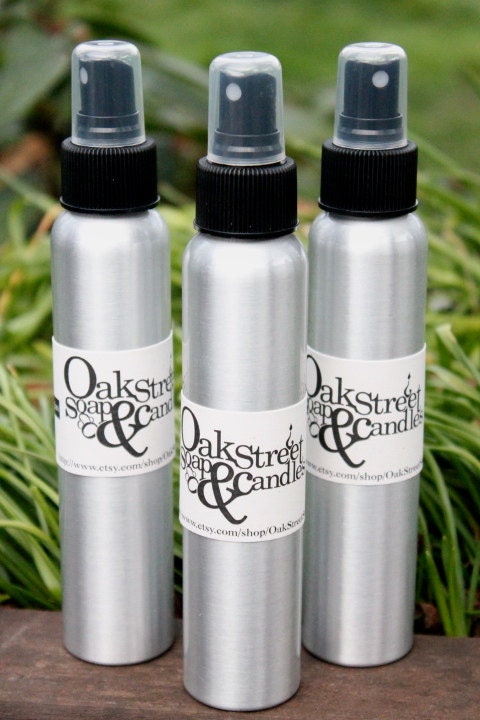 I'm absolutely in love with the little metal houses at Studio Jewellery by Jo. These copper beach huts have a weathered look and come with a jump ring so you can thread one on a cord as a pendant or attach it as a charm to a bracelet.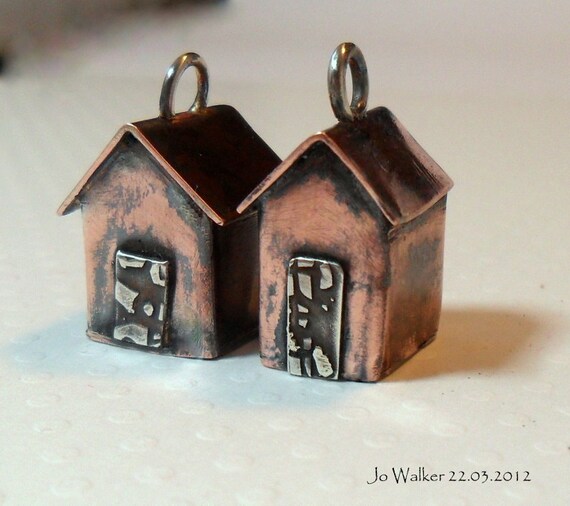 Finally, any house can feel like a beach house with one of Catherine Picone's soft sculpture pillows. She has enough colorful choices in her shop for you to put together an entire school!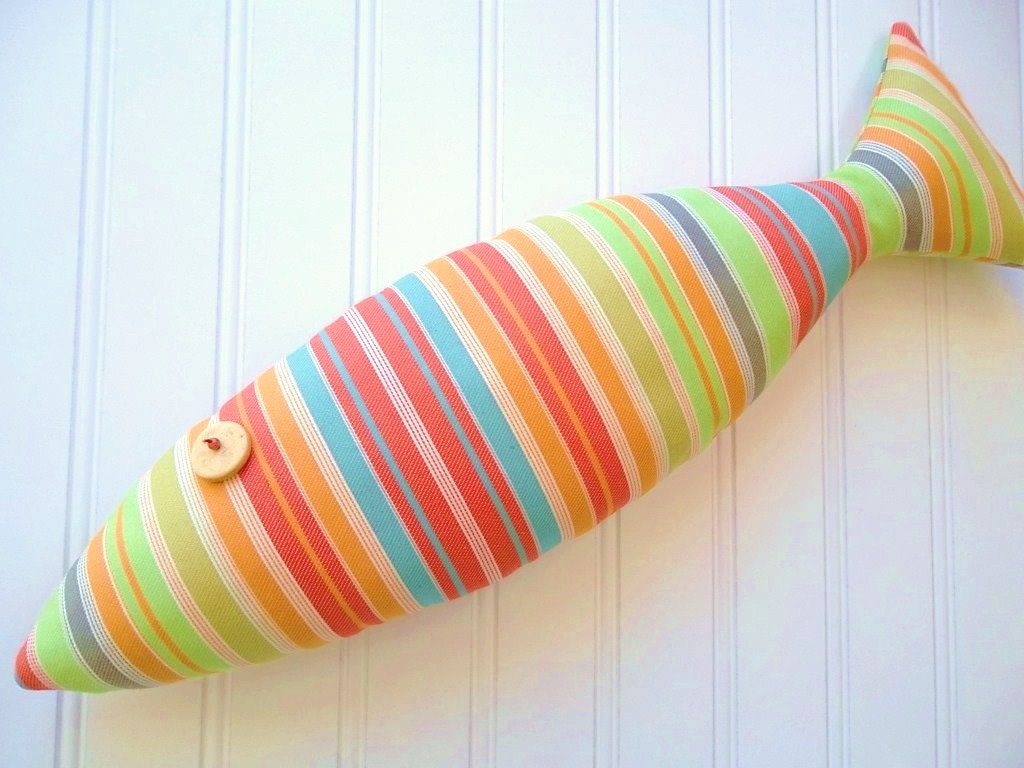 Happy Stalking!
Curator V.