Color Blocking goes in and out of style, but it always turns up again in fresh, modern ways. From the mod, stark designs of the 1960's to the neon hues of the 1980's, there are lots of ways to be inspired by this trend. Today's exhibit brings you color blocking for 2013.
Color Blocking
Naughty Peach has a whole series of Color Block iphone cases. Made from her original designs, each one is printed on a metal plate with high quality heat transfer inks.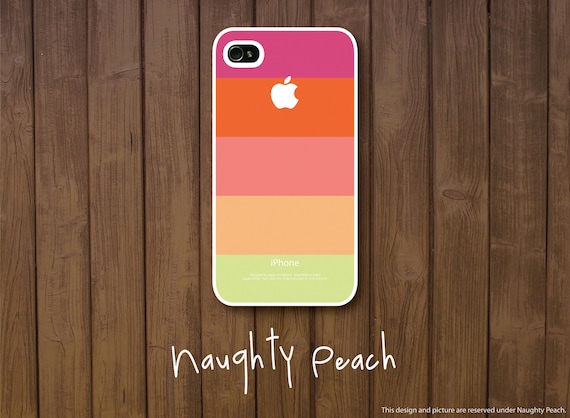 I love this take on color blocking with soft shades of pink rich with texture. It's available from Stitch Culture, a delightful shop she describes as "Pop Culture in a Hoop".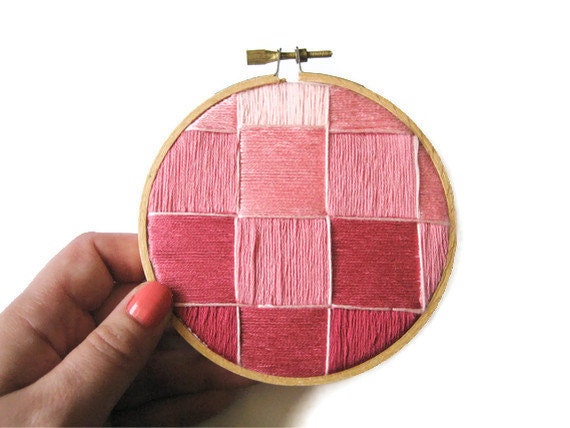 Rocky Mountain Retro has just what you need to punch up an outfit! These vintage Jubilee shoes date to the 1980s and are resplendent in purple, teal green, hot pink, magenta and black.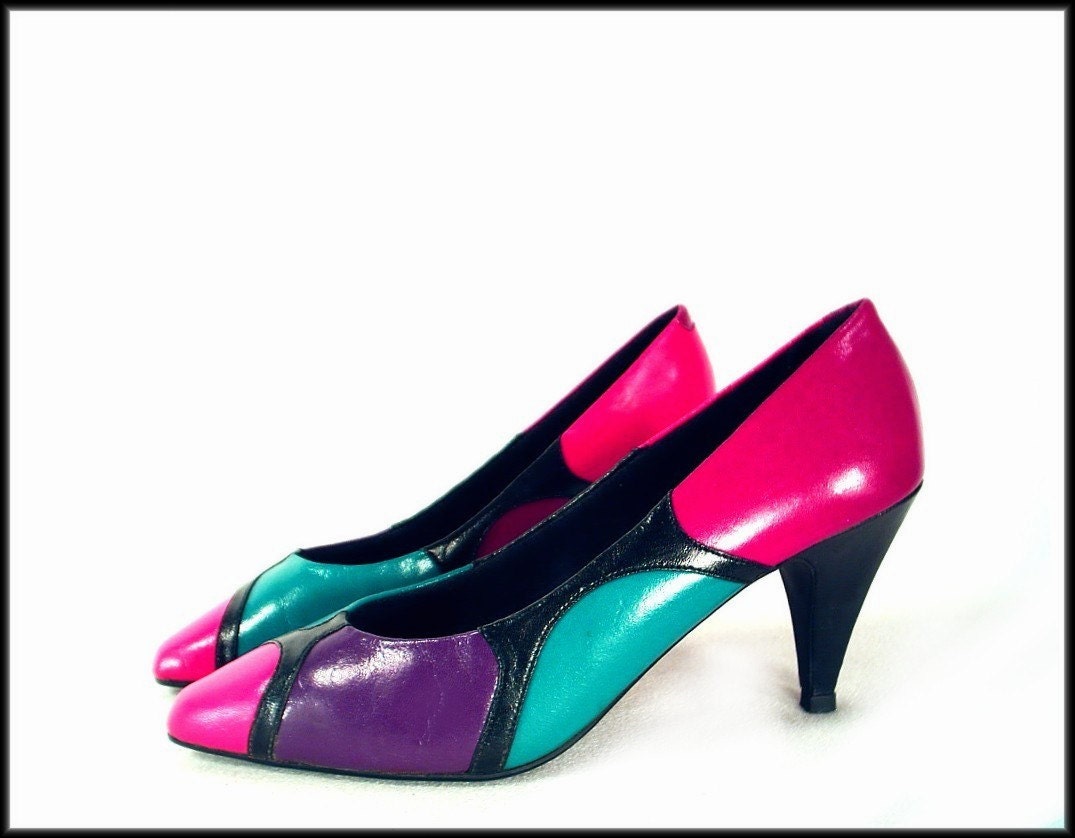 Lightweight wood triangles are dyed with rich colors, then sealed with a glossy finish to create geometric color blocking. It's part of the simple yet bold designs to be found at Liberated Art Jewelry, a brand new shop.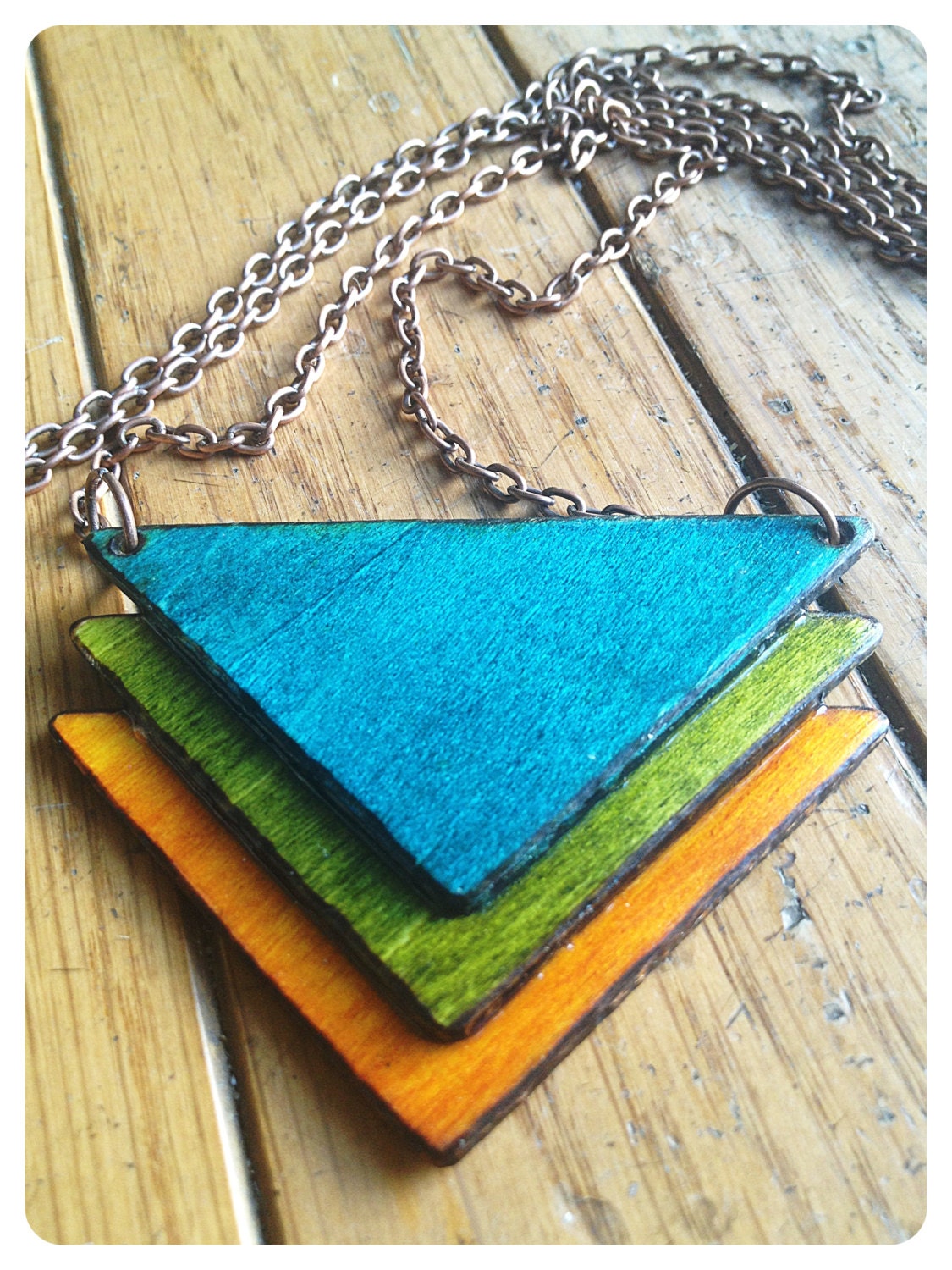 FaithWorks 4 U is all about making mod/retro clothing designs for children. This dress channels the 1960s beautifully and can be made in any size from 6 months to 9/10 years with your choice of color for the block.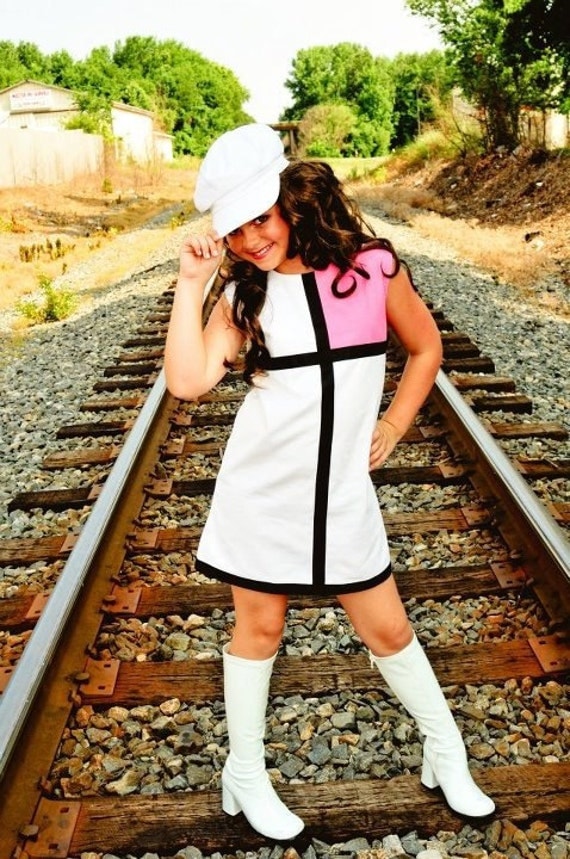 Mazizmuse's pillow covers are sewn from Sunbrella outdoor canvas allowing you to add a punch of vibrant color indoors or out. Choose from 15 available shades to design your own, custom accent.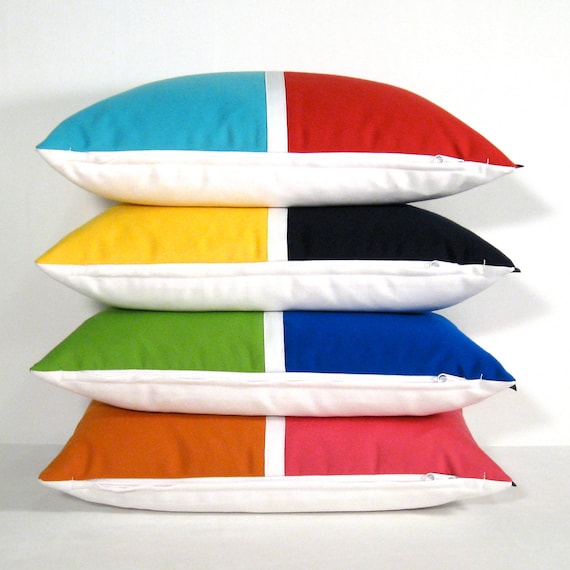 How could I not find something to feature at a shop called Totem Color Blocks? In her words, "Earth friendly Totem Color Blocks are intimately scaled talismans made from hand formed and painted reclaimed wood and are inspired by dramatic landscapes and historical art color theories."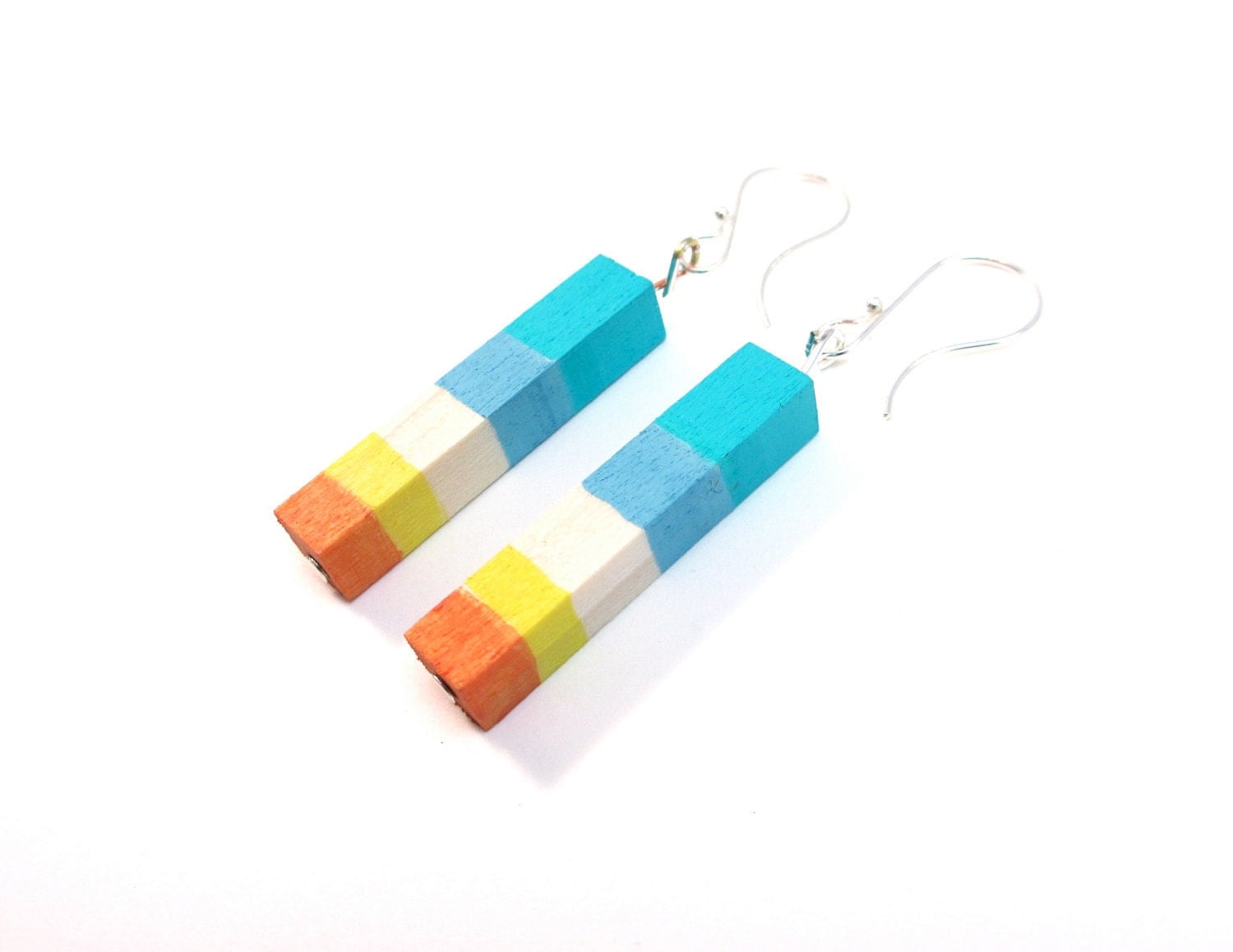 Happy Stalking…and Blocking!
Curator V.