Update: Our winner is #50, Jeanne! Big thanks to John and Jessica for this giveaway!

A commitment to simple, eco-friendly purity is evident in everything you see in today's featured shop. From the shop name to the unadorned packaging to the straightforward photos, you know that a product from Evergreen will be something you can feel good about.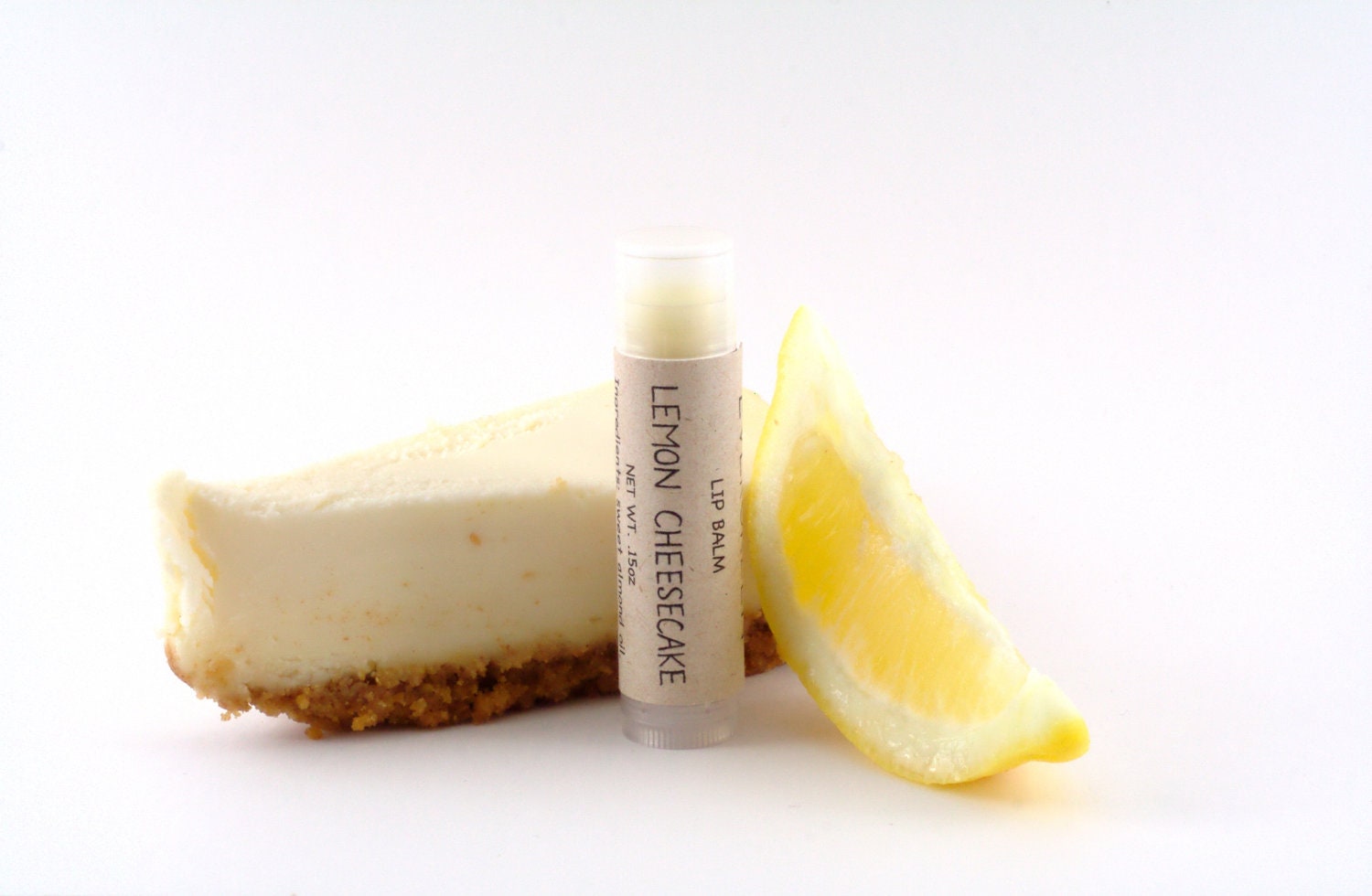 Evergreen is a collaborative effort by siblings Jessica and John Gardner. When they couldn't find a natural, locally sourced lip balm to meet their standards, they decided to make their own. This one contains just four ingredients: Sweet Almond Oil, Local beeswax, vitamin E, and honey.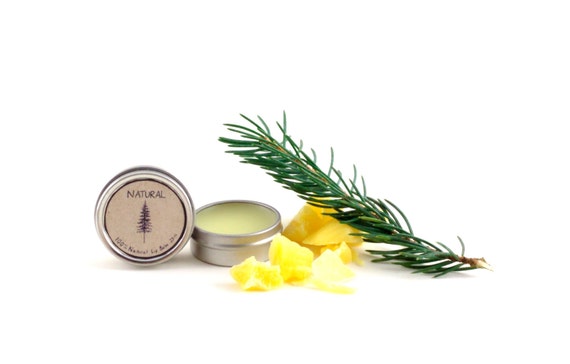 While lip balm is Evergreen's first passion, they have plans to expand their line with soaps and lotions. Right now they offer a handful like this one called Sleepy Time Lavender Vanilla. (It sounds so heavenly, I keep finding myself trying to sniff it through my computer screen.)


In the meantime, their lip balm flavors run the gamut from cool mint to almond biscotti to sweet pink frosting so you're bound to find something to suit your mood. And at just $3.75 for a tube, it's most definitely an affordable indulgence.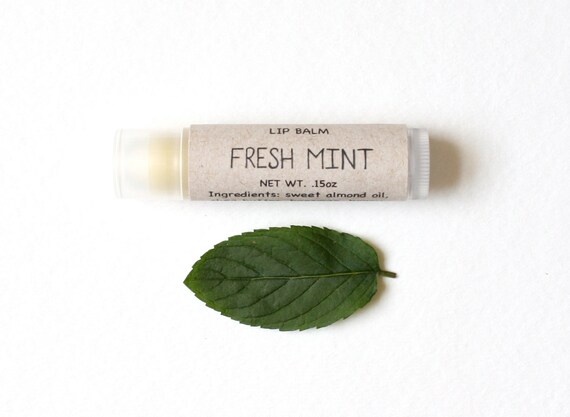 Curator V: You are a brother-sister collaboration. Can you introduce yourselves and tell us who does what?
Hello! We are John and Jessica Gardner a dynamic brother and sister team and co-founders of Evergreen. We collaborate on everything but we each have our individual strengths. Jessica is the best lip balm chef in the World and is in charge of creating the recipes for a lot of our products. John is in charge of the business and marketing side of things.
Curator V: How did you start making lip balm? What made you decide to turn it into a business?
We wanted to make a natural, eco-friendly and locally sourced product. After looking around it was hard to find any products that fit our goals. So, we started experimenting with different ingredients to find the perfect consistency.

We decided to turn it into a business because we both want to work for ourselves and really enjoyed the process. We're both artists so we really enjoy the design and freedom that we get from owning our own business.
Curator V: You are committed to using local and eco-friendly products. Can you give us some examples of that?
We are committed to creating an eco-friendly product. Our tins are re-usable or recyclable, the tubes are recyclable, we use recycled paper for our labels and tags, our muslin bags are re-usable and we buy them from another Etsy shop. Our lip balm is made with sweet almond oil, organic shea butter and locally sourced beeswax and the only preservative we use is vitamin E.
Curator V: There are a lot of lip balm makers on Etsy. What sets Evergreen apart?
We're different because our lip balm reflects our passion for the environment. Our secret is our simplicity and packaging. Our lip balm is hand crafted and we put a lot of thought into how our lip balm is packaged and presented. Each lip balm comes in its own muslin bag hand stamped with a tree so it's like getting a little present in the mail. We also offer a variety of flavors that cannot be found in most stores.
Curator V: Do you have a best selling product? What do you think makes it so popular?
Our best selling lip balm is Chai Tea. We don't really know why but it smells amazing and it is a unique scent.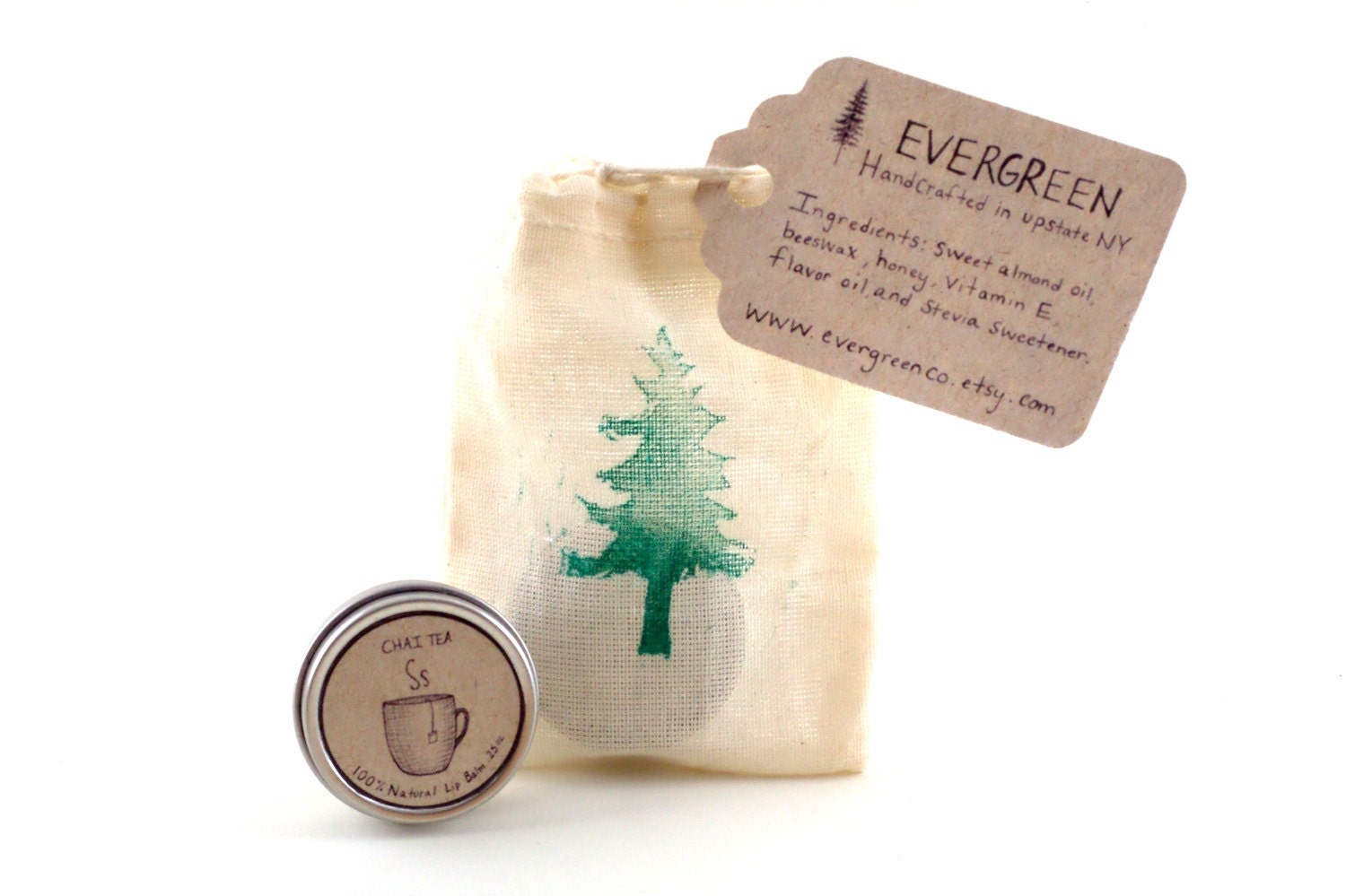 Curator V: What can we expect from Evergreen in the future?
In the future we're working on creating a larger product line to include more lotions and soaps. Last summer we worked on creating cold processed soaps and we will be adding some of our favorites to our shop this year.
Jessica and John are giving away a pair of their lip balms! One winner will receive both a tin of their bestselling Chai Tea and a tube of juicy Strawberry. To enter, visit Evergreen then come back here and leave a comment with your favorite product. One winner to be chosen at random next Sunday, March 17th. NOTE: This giveaway is open to residents of the United States only.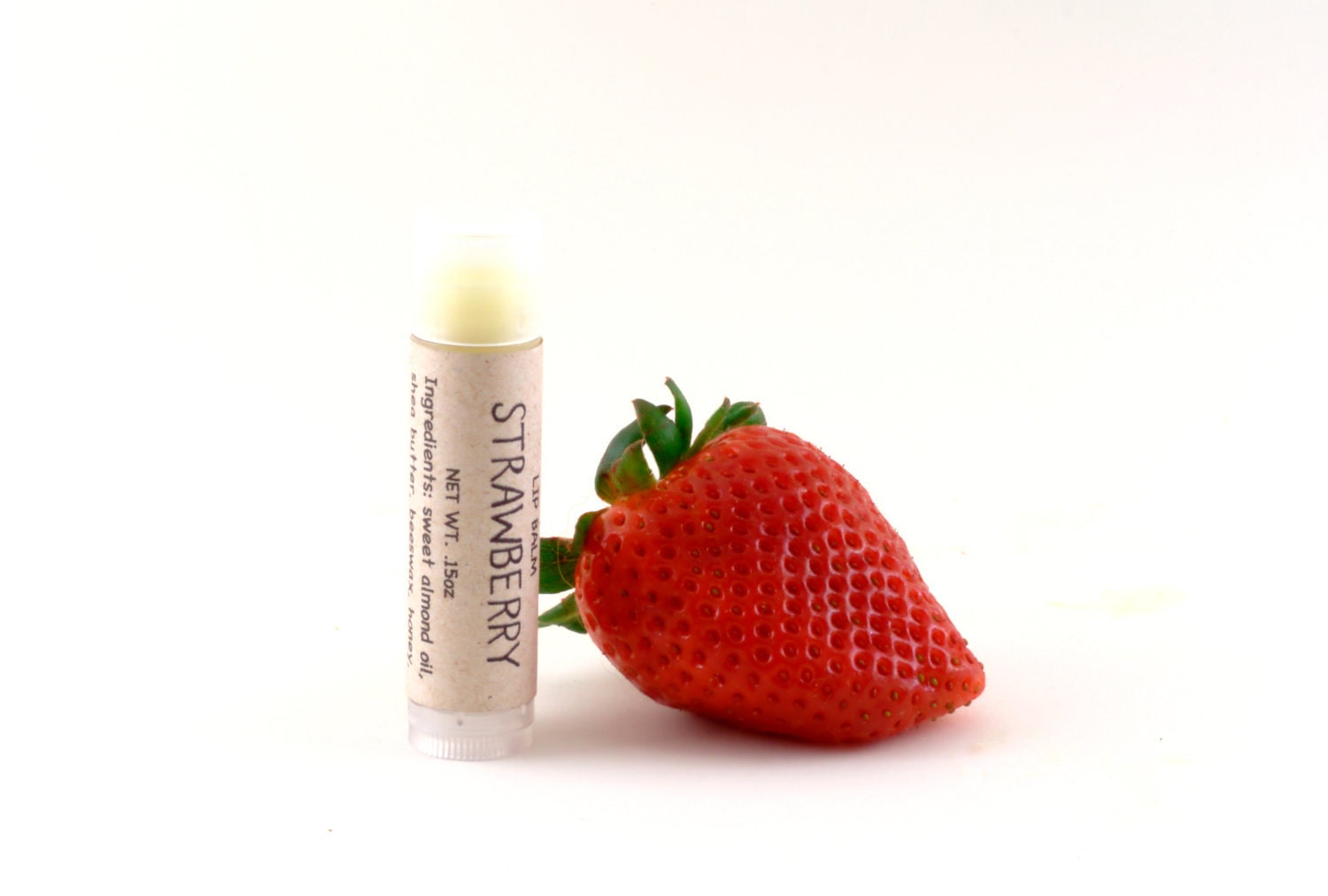 (Reading this via a feed? Here's a direct link to the giveaway.)