What makes a spiral so appealing? Is it the constant motion seemingly contained in a static item? The idea of a continuous path that may twist out of sight but always keeps you close? Curled inward like a hug, while reaching out to the beyond. (If that isn't raising children in a nutshell, I don't know what is.) Whether it's found in nature or created from clay or silver or wire, today's exhibit has got me in a tizzy.
Spinning In Spirals
I found this painting in a brand new shop! Thalia Orchid Paint is a scientist as well as an artist and her original acrylic painting, String Spiral, seems to be firmly rooted in both.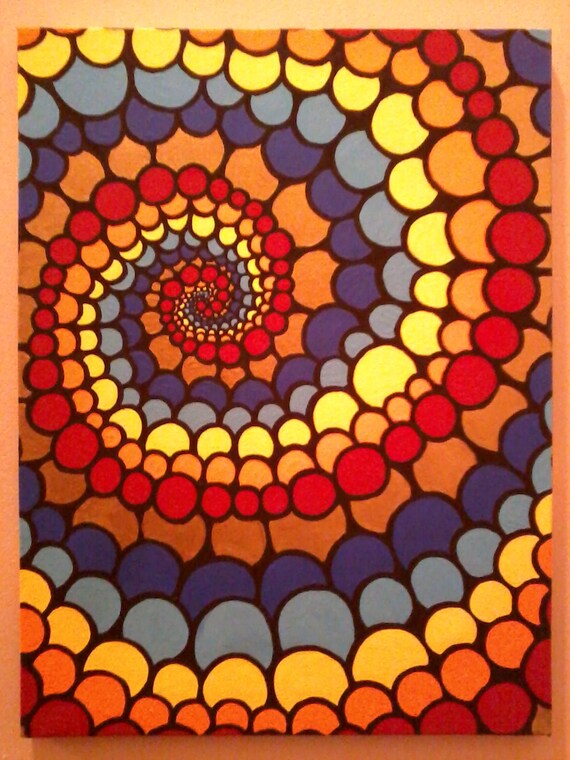 Check out Sea Horse Farm's modern take on a floral headband. The purple wire is striking, fresh and filled with movement. See her shop for other colors and styles.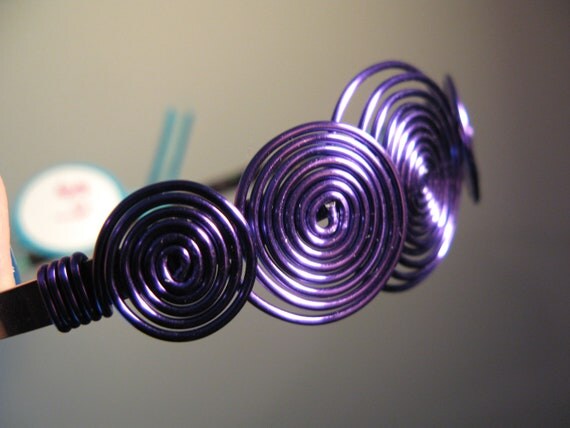 GP Yoga creates free spirited eco-friendly jewelry and clothing like these flared leg warmers. Made from upcycled fabric, I love the combination of lilac, purple, and mint.


Fragile and delicate, this bit of spiraling vine was captured by Janda Pix. Another new shop, he's currently running a 25% off Grand Opening Sale!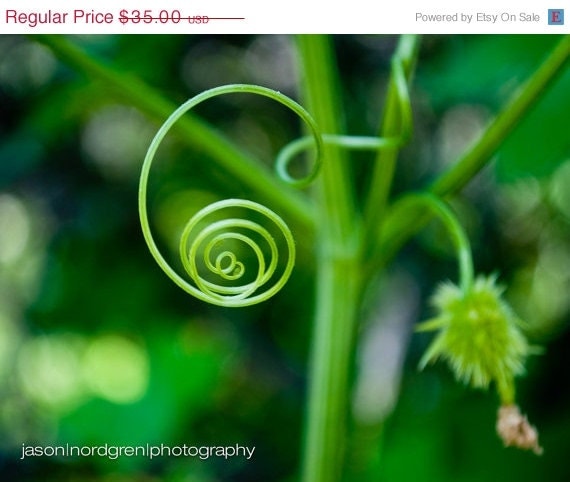 Filled with serving pieces, sculptures, and decorative items, House of Ceramics favors low fire clay and thin glazes. This ceramic sphere has been carved with a spiral pattern. Don't you want to feel the weight of it in the palm of your hand?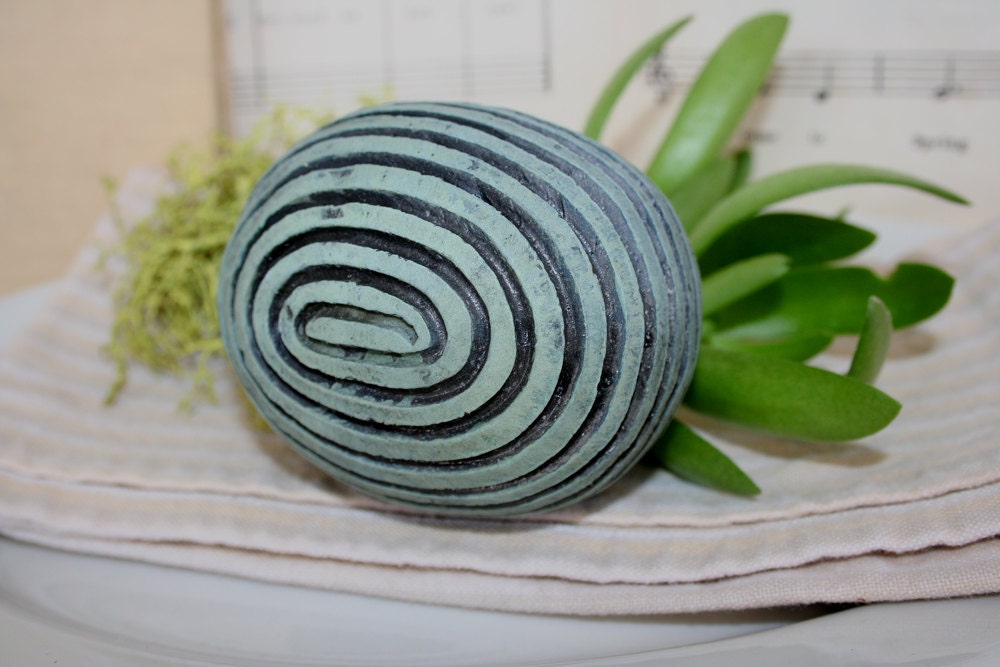 Finally, Punky Jane Jewelry will hand stamp this spiral ring with your choice of meaningful message. (Looking for ways to commemorate a special date? Check out her Mark Your Calendar collection.)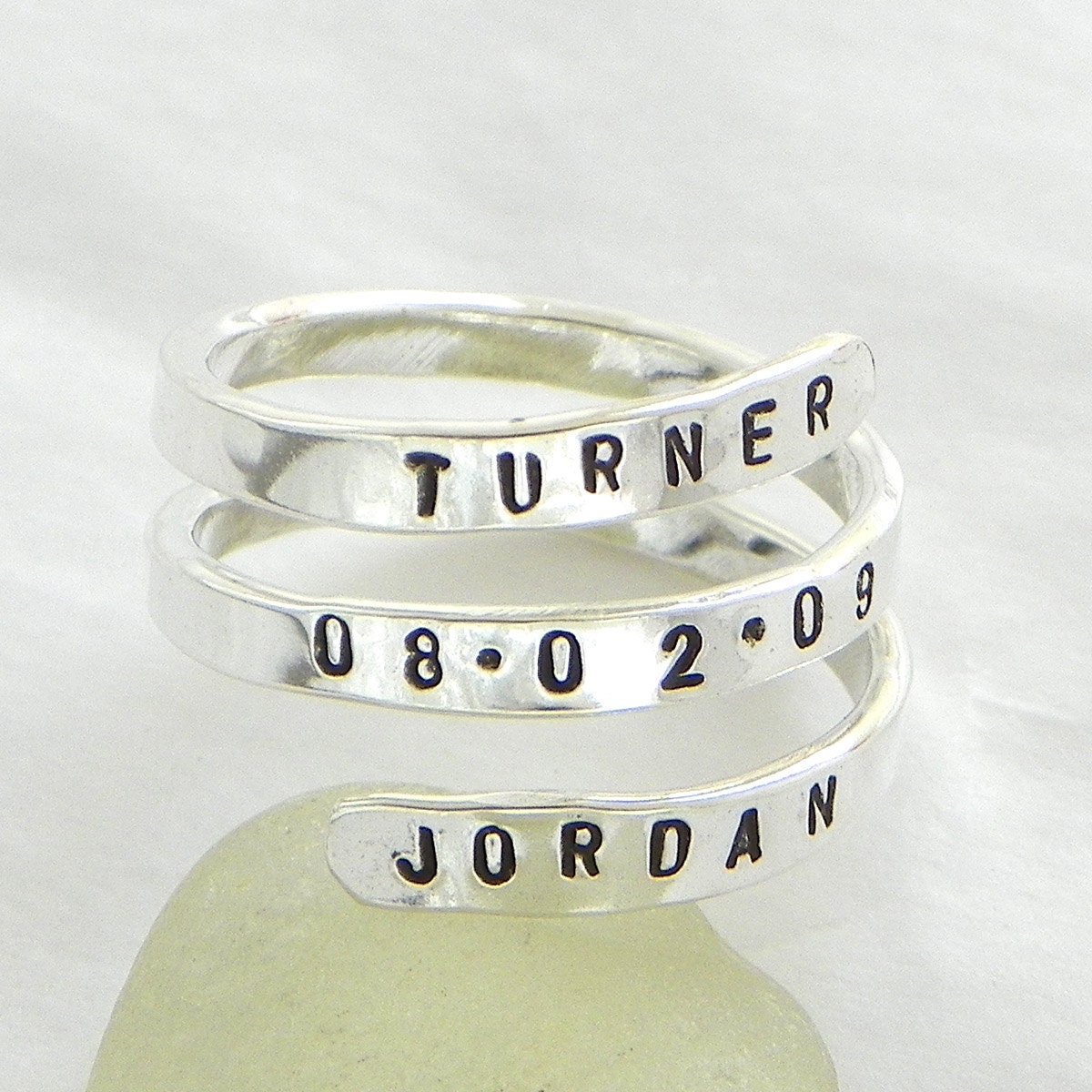 Happy Stalking!
Curator V.