I've done a lot of flying these past few months and while the destinations are worth it, the travel itself leaves a lot to be desired. Until teleportation or personal jet packs come around, we're left finding ways to help pass the miles a bit more easily and comfortably.
Travel With Ease
For me, a cross body purse is a travel must-have. Besides forcing me to pare down to the basics, it leaves my hands free. Janine King Designs has a great selection of purses, camera cases and laptop bags.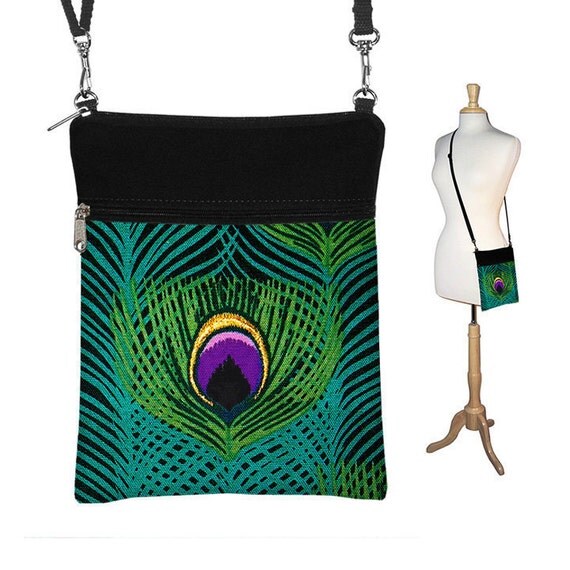 Let me guess. Your suitcase is the big black one. With wheels. Yeah, mine and everyone else too. Make yours easy to spot with a personalized leather tag from Bambina. With dozens of leather and ink colors to choose from, you can design your own.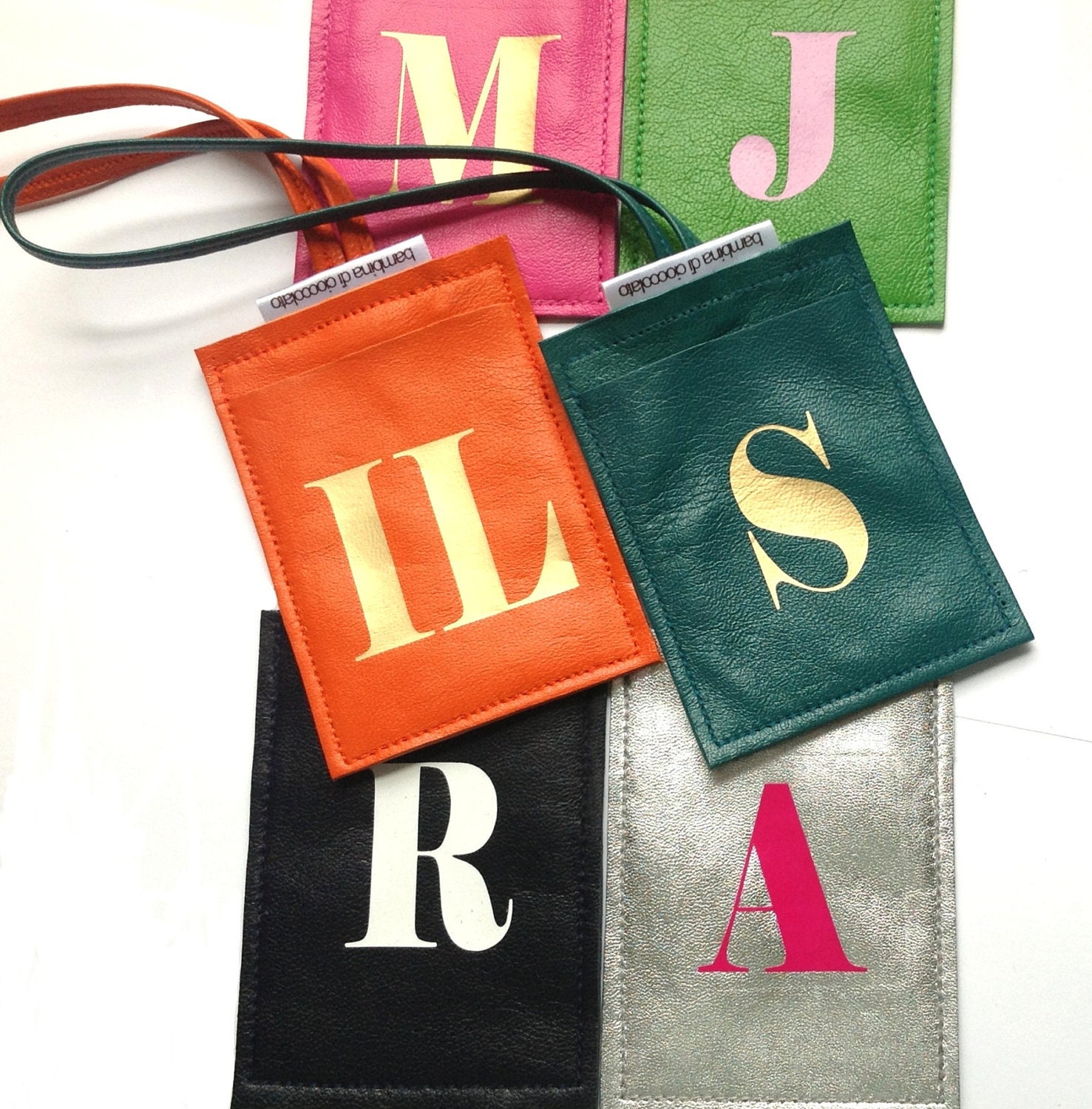 An extra big wrap from Initasworks can be configured any number of way to keep your warm while traveling. The neutral color makes it versatile while the crocheted flowers add a touch of femininity.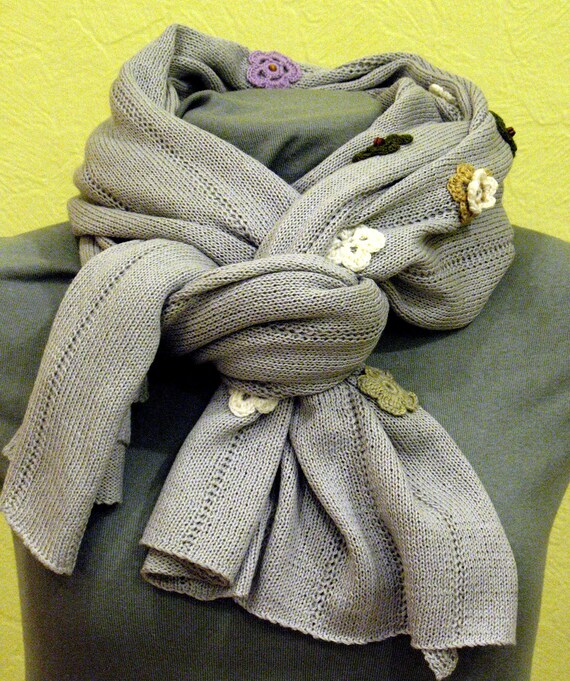 Ready to be taken anywhere you want to go, Tigerseye Crafts designed this pillow with a carrying strap for easy toting. Made in a cotton polyester blend, it's great for car, plane, and train travel.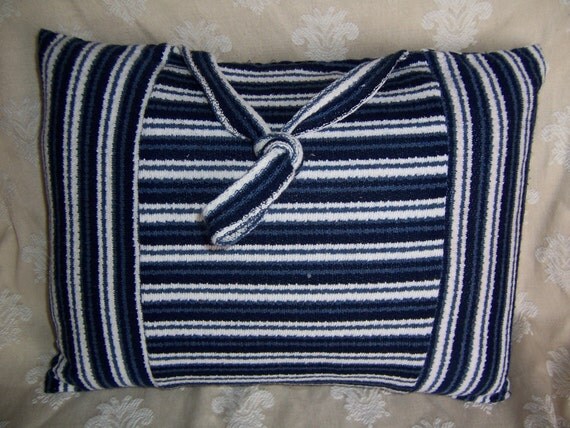 Handmade With Joy thought of everything when designing this international travel wallet. Along with space to keep your passport safe and secure, it includes pockets for two types of currency.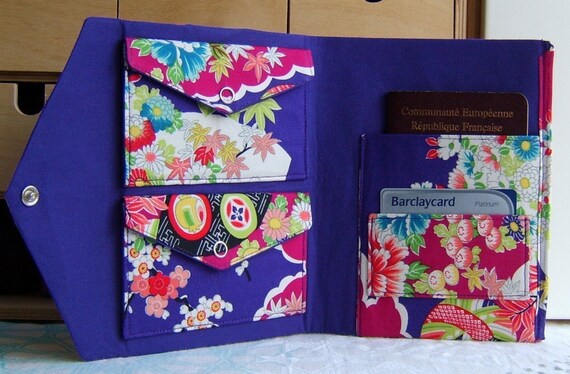 Dry, recirculated air and the stress of long travel days can take a toll on your skin. Lunasea Botanicals offers a 5 piece cleansing and refreshering set for your complexion all perfectly packeged into travel size containers.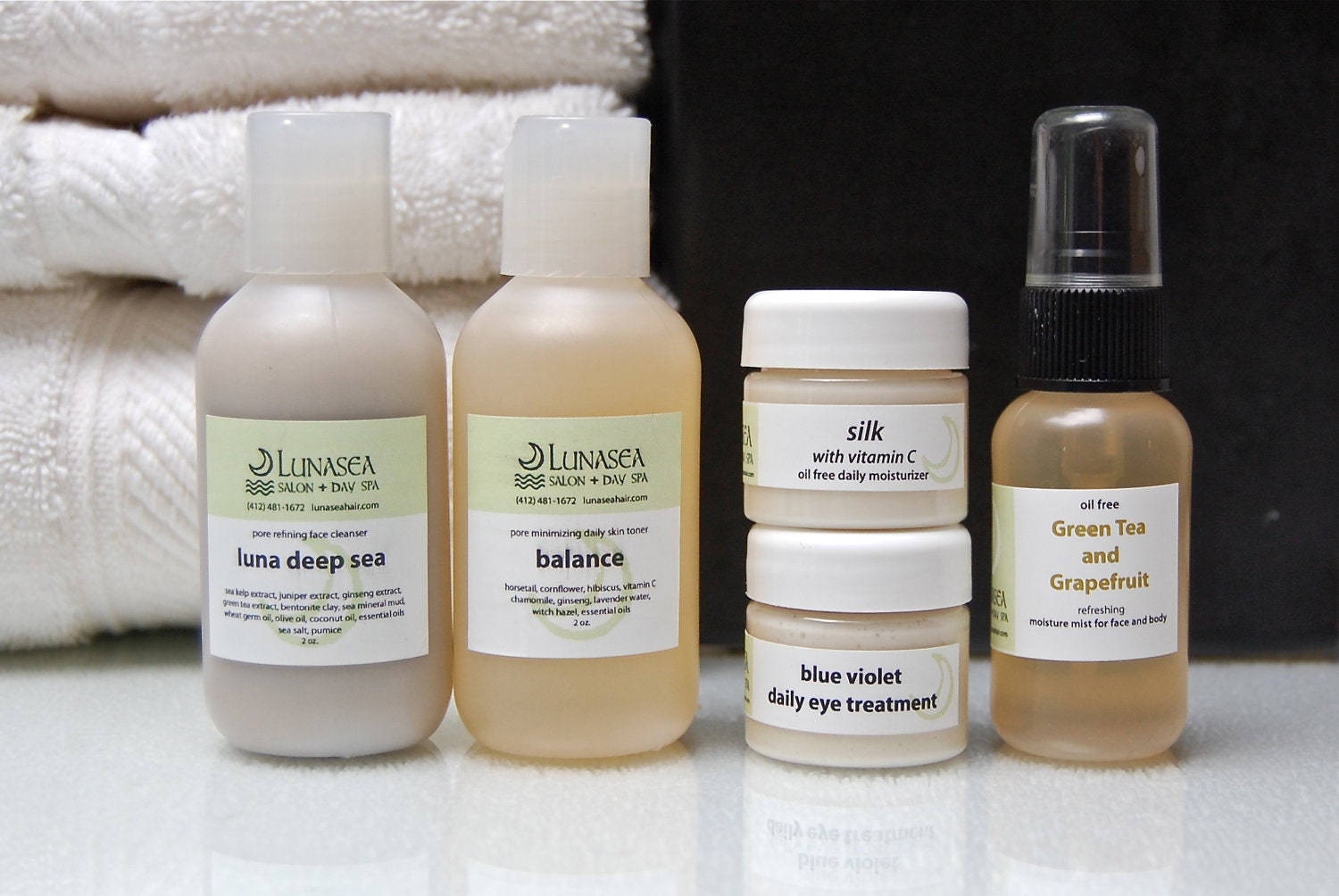 While trying to prop up my Kindle to watch episodes of Doctor Who on the plane, I longed for a gadget case with a built in stand. Iris and Lily make great looking "book cover" cases for ipads, ereaders, and smart phones that do just that.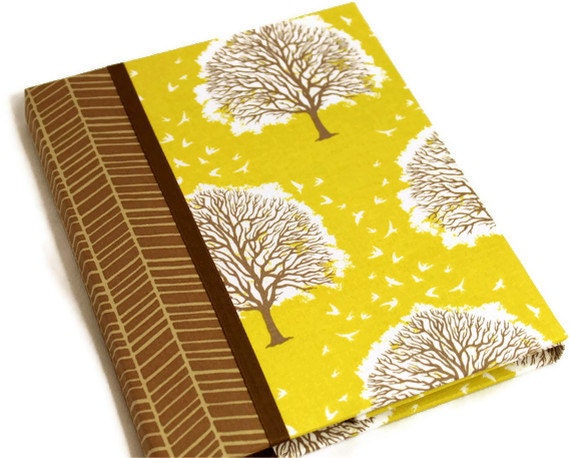 Happy Stalking!
Curator V.