Shopping on Etsy for women is easy…it's like wading knee deep in shiny, sparkly jewels. It can take a little more effort to include men in the handmade movement, but just a bit of searching turns up any number of meaningful gifts for the men in your life.
Etsy For Him
Here in the Pacific Northwest, scarves for men are definitely on trend. This one, in classic grey black and white, is a great way to add polish and style to the masculine wardrobe. Available from Sock Club.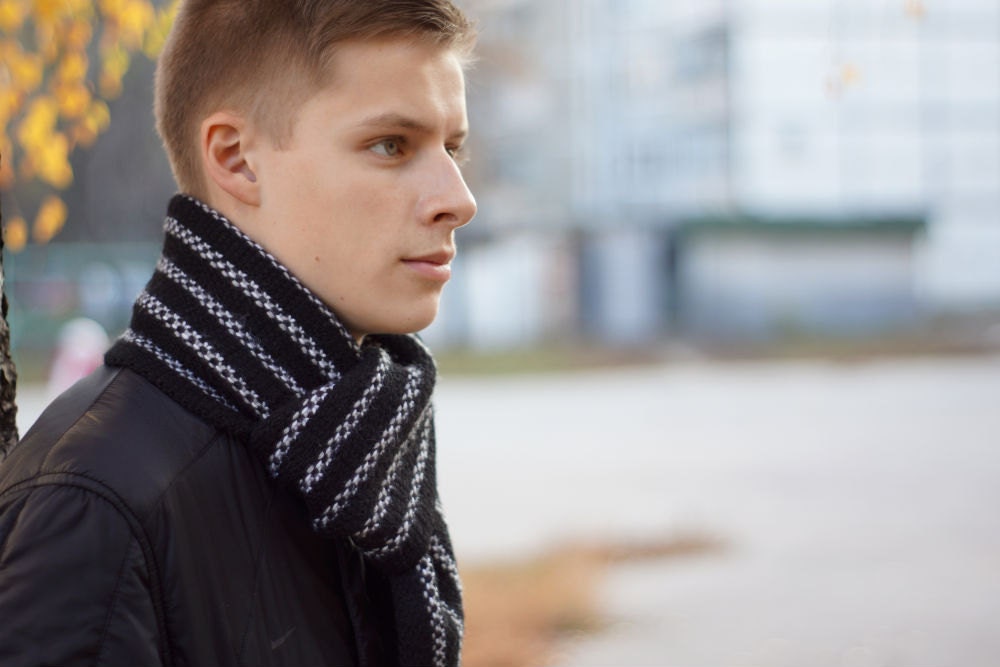 A few years ago my husband switched to an "old fashioned" shaving regimen and turned a daily chore into the favorite part of his morning routine. From an upcycled vintage mug to a handmade wooden brush handle to artisan shaving soap, Mr. Kitty's Soap Shop has everything he needs to re-discover the joy of shaving.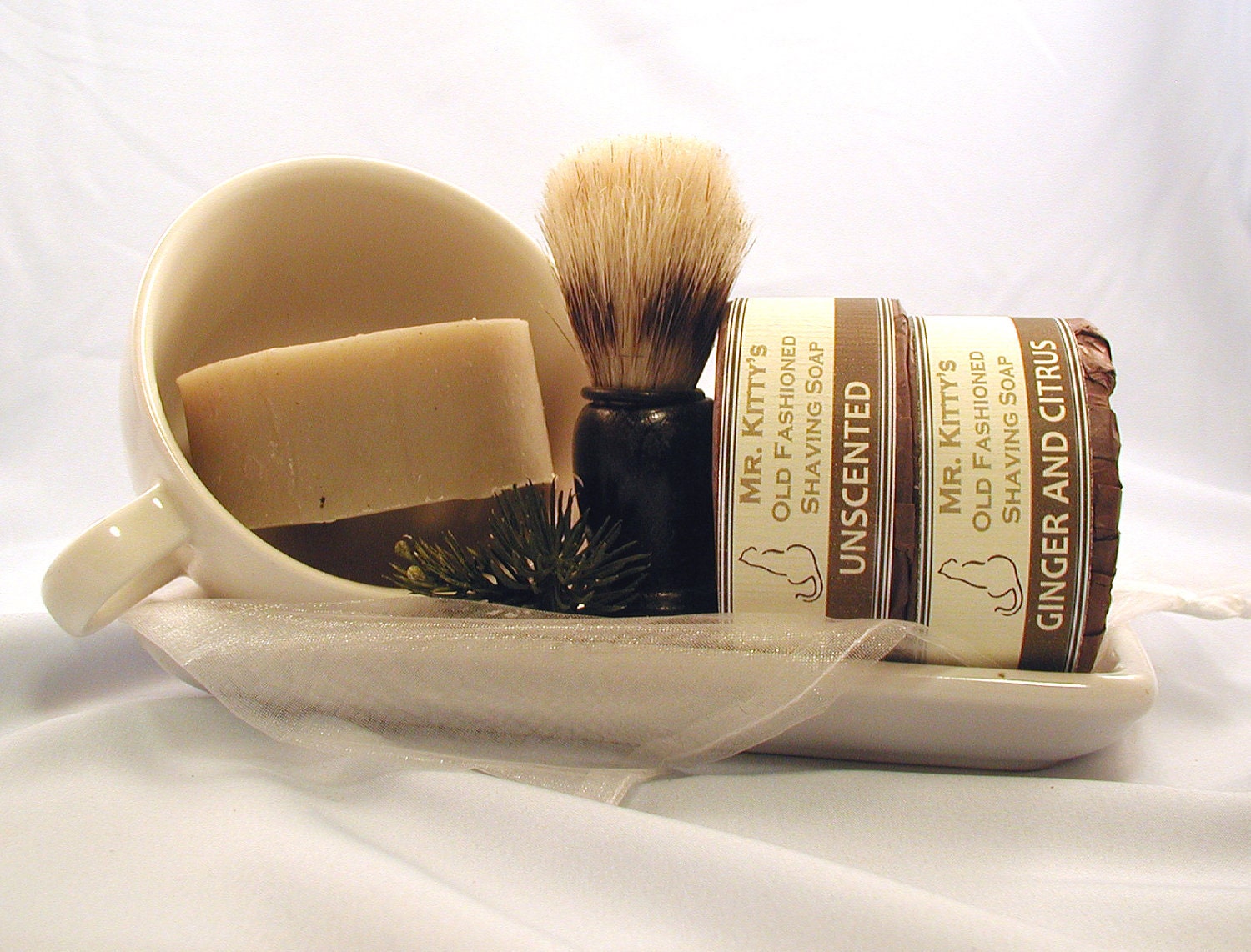 Among the many handstamped treasures to be found at Your Charmed Life are these dog tags. Hung on a 20 inch leather cord, the three antiqued copper tags can be customized with your choice of words, dates, etc.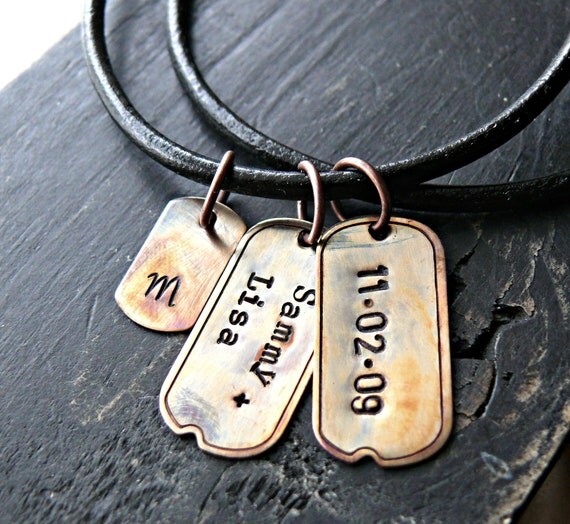 Geek Things has a fun collection of t shirts and hoodies for the whole family. I think this "omnomnomagon" shirt would appeal to my teenage son…and that's not easy to do!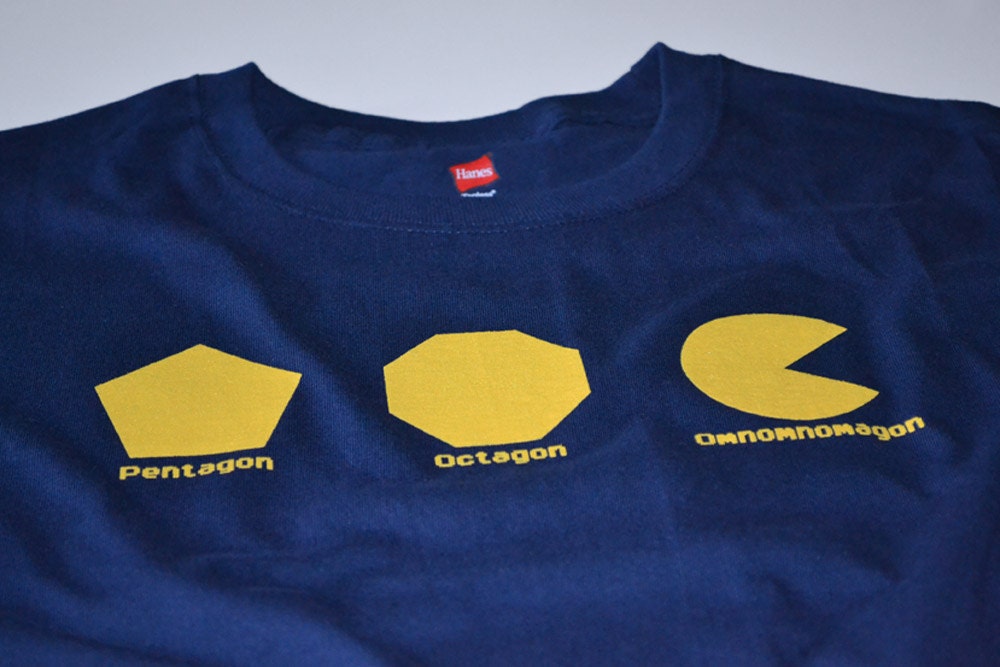 It's a flash drive. It's a harmonica. It's a Flash Harp! Backyard Brand's clever design is perfect for music lovers, computer users, and, let's face it…everyone!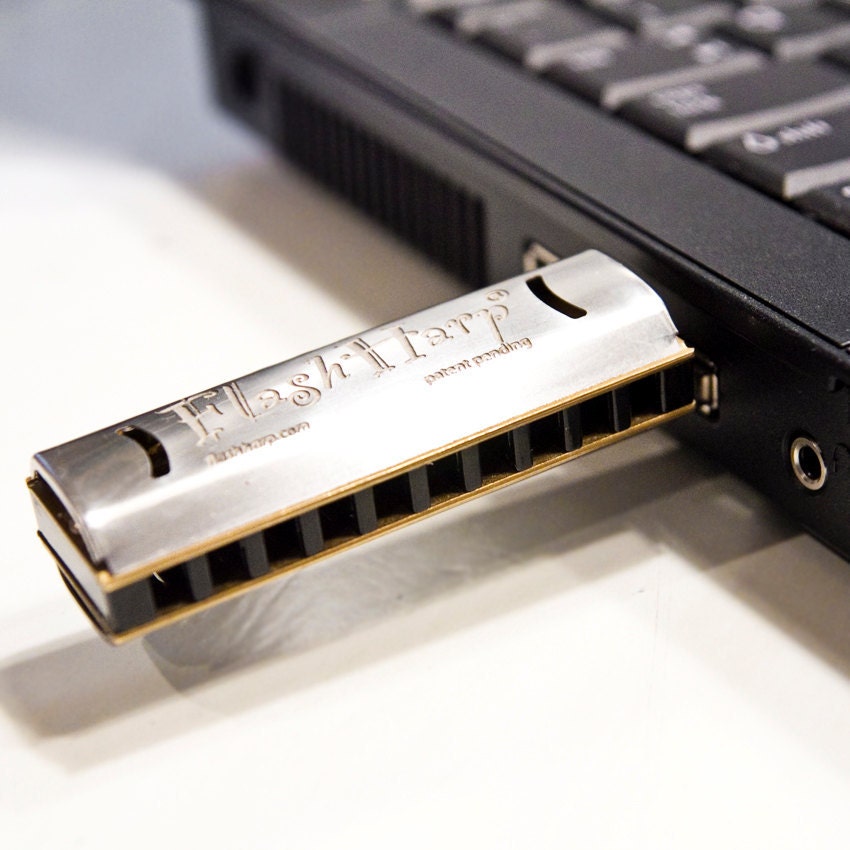 Backbeat Leather specializes in handmade graphic leather belts, dog collars, and guitar straps. Distressed for a vintage look and finished with a nickel plated buckle, this one is made using images of iconic rock concert tickets on brown vegetable tanned leather.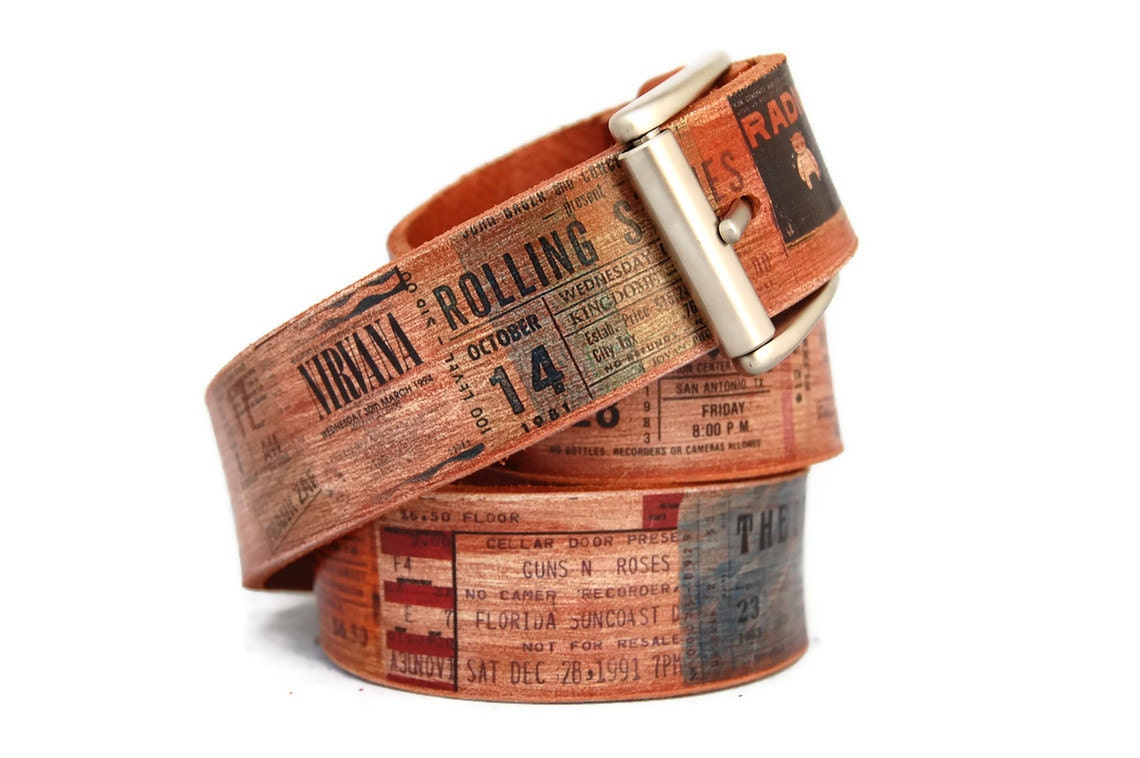 Need the perfect stocking stuffer? Acoustic Design marries form and function with these sleek wooden ear bud holders. Choose from a variety of great looking woods and know that this gift is bound to be much used and appreciated.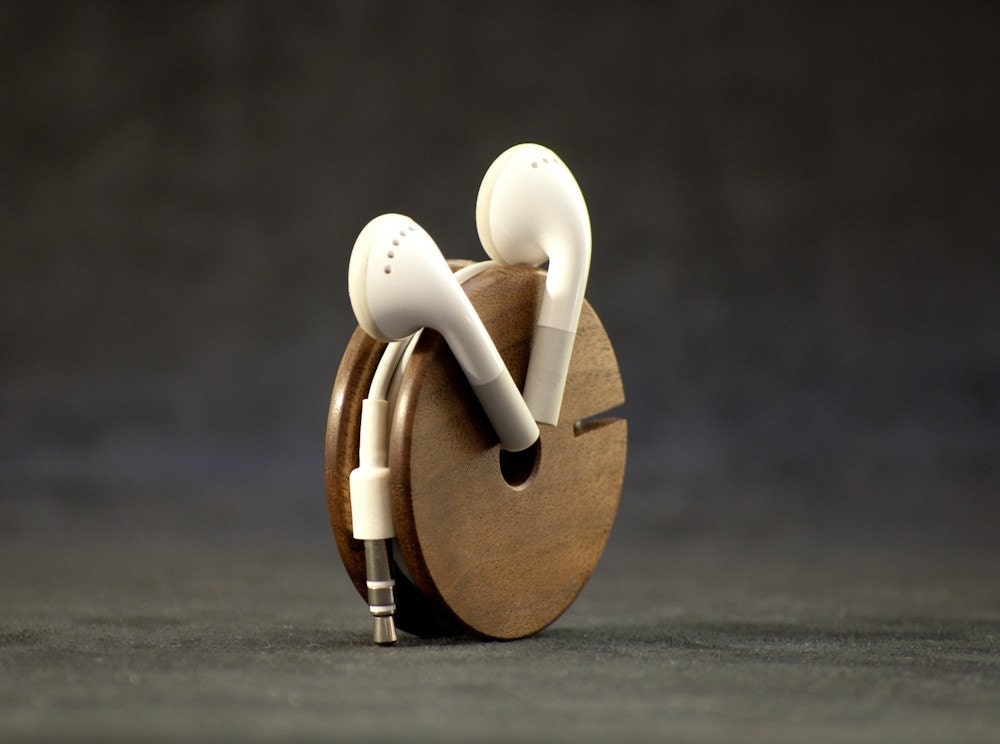 Happy Stalking!
Curator V.