Looking for a way to update your wardrobe for winter without breaking the bank? A new purse can do the trick! More than just a functional item (although, let's face it, you're going to use it every day) a purse is a piece of fashion that completes and complements your daily look.
A New Bag For Winter
When everything around you is dark and grey, a spot of color will warm your soul. This plum wool clutch features a magnetic snap closure, gently curving lines, and accents in cream stitching. Available from Wacky Wanita Designs.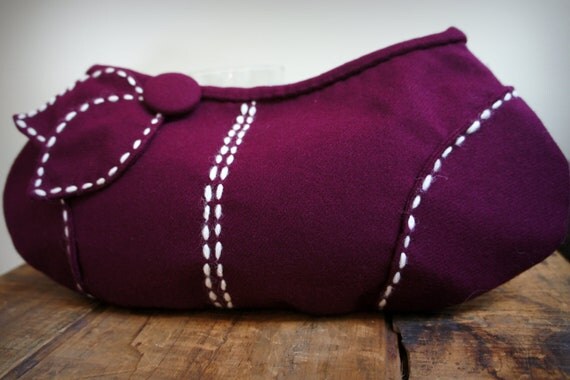 I love the mix of structure and ease in Julie Meyer's chevron pleated handbag. Seen here in a subtle fir green, it's lined with a sweet floral fabric, and the strap adjusts for you to wear on your shoulder or cross-body.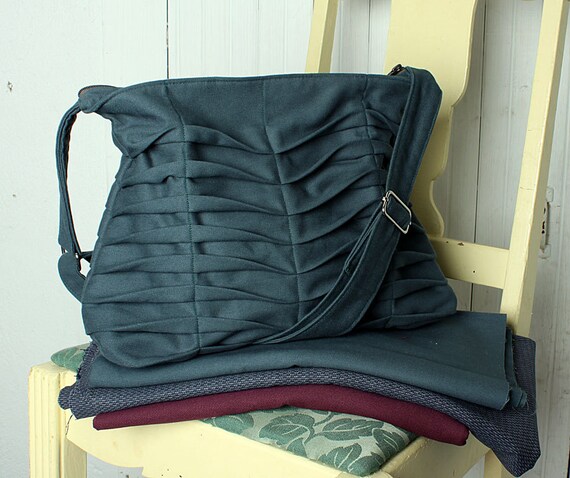 Fun and quirky, this bright paisley bag also serves as a hand warmer! The front flap buttons to keep your essentials safe while the muff is made with cozy faux fur. MKT Design made it to be worn cross body or as a hip bag.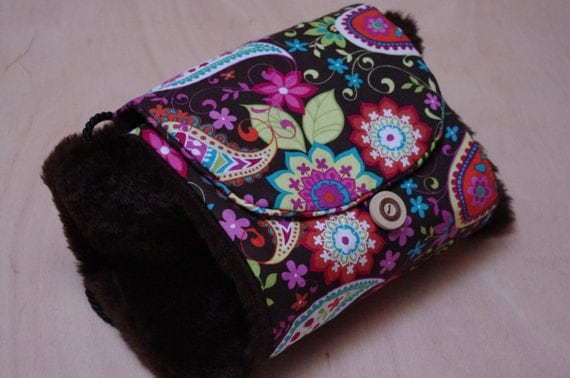 If you're like me, you can never decide between brown and black. With this design from Studio Waterstone Bags, you don't have to! Made from recycled leather, this eco-friendly purse sports fun features like a fuschia lining and lots of internal pockets.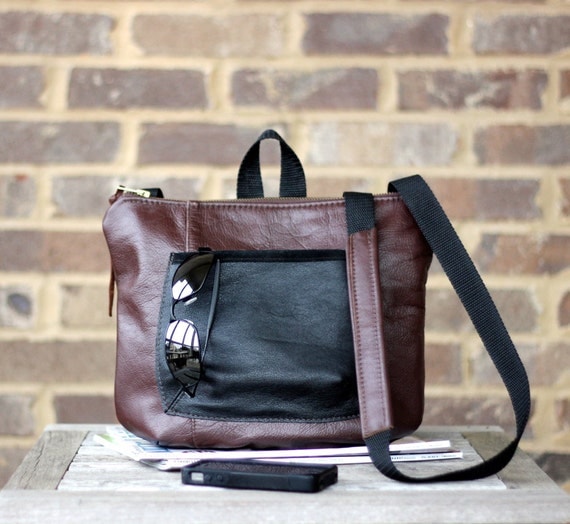 I'll admit it. I'm a sucker for a bow on a bag. The hand knit ivory cream bag is updated with a latte satin ribbon and wooden handle. Find it at Hearty Gift which offers whimsical creations for the whole family.


K8Made's striking clutch would look terrific at the office. The orange plaid is perfect for the season and the clean, crisp lines and brass purse frame give it a powerful, professional feel.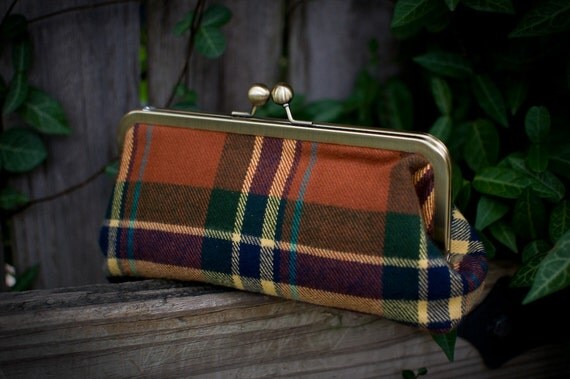 Finally, if you've got formal events to attend this winter, look no further than the elegant creations from Keep Bags. This one sparkles in icy blue glitter lace. Accented with crystal bangles, you can wear it as a wristlet or remove the bangles and carry the bag as a clutch.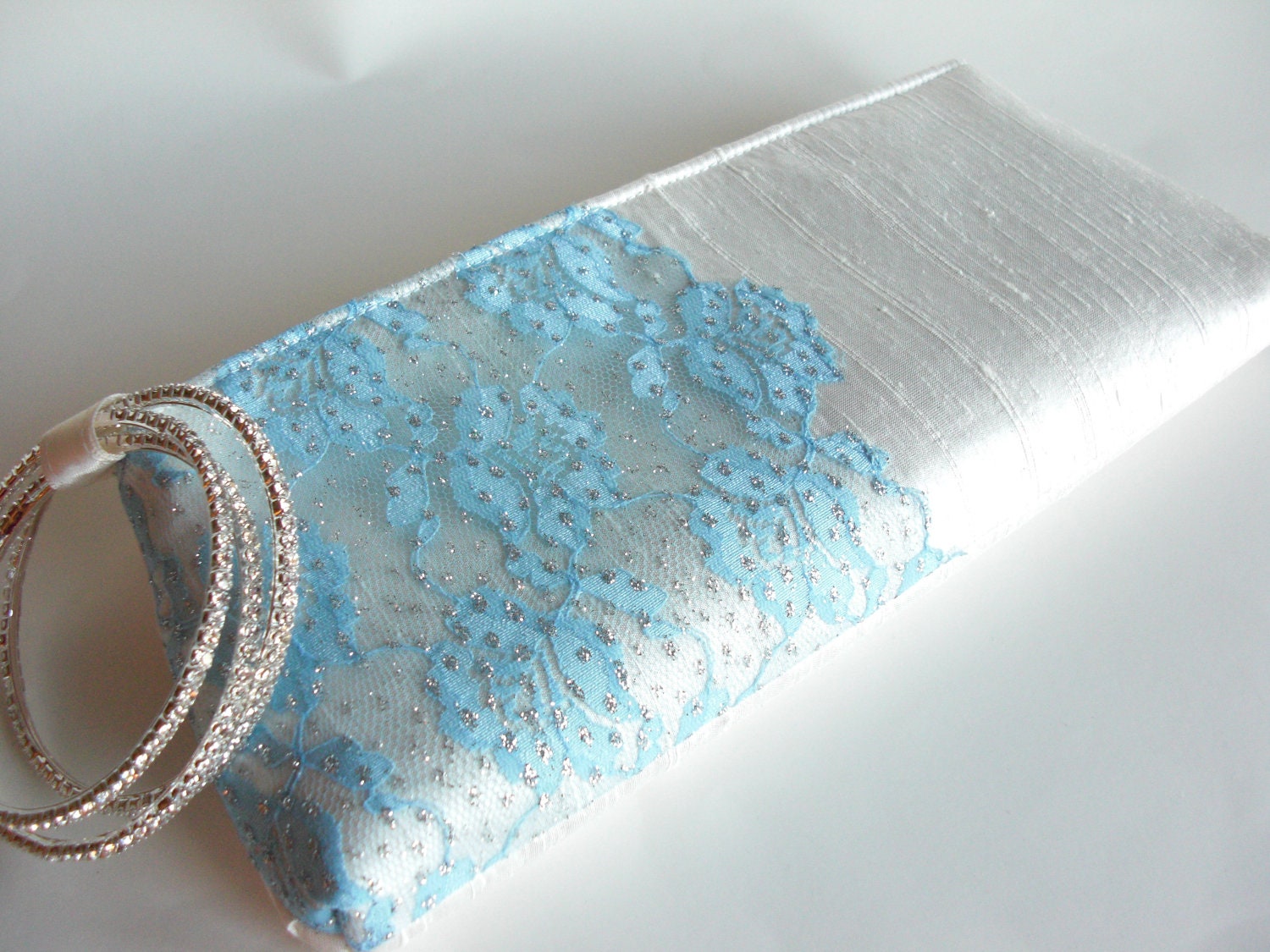 Happy Stalking!
Curator V.