Update: Happy Shopping to Liz, commenter #94! If you didn't win, don't despair: Preston is offering our readers 25% off their purchase with coupon code 25OFFMYINK!


Nothing brightens things up around here like a Midweek Giveaway! Remember this clever print by Ink of Me in our Map Happy exhibit?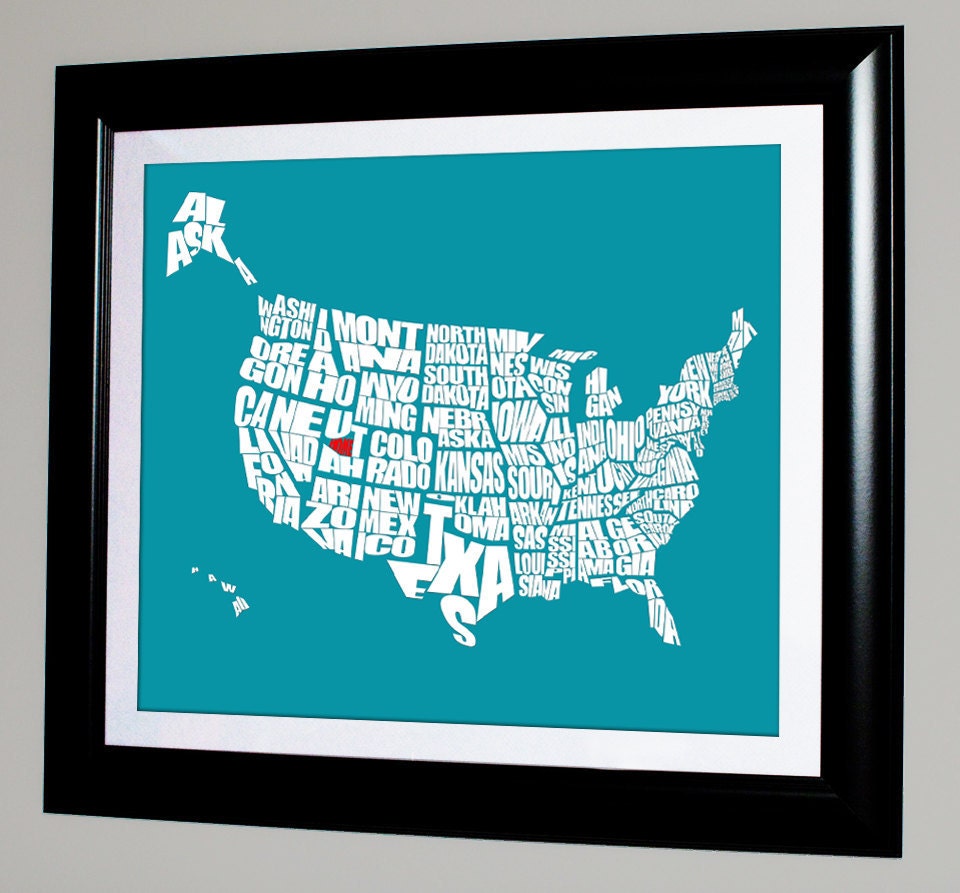 The artist, Preston, has generously offered a $40 shop credit as a giveaway! As the majority of his prints are in the $15 – $20 range, you've got quite the choice ahead of you. Maybe you'd like a bright accent for a child's room, like this tyrannosaurus rex.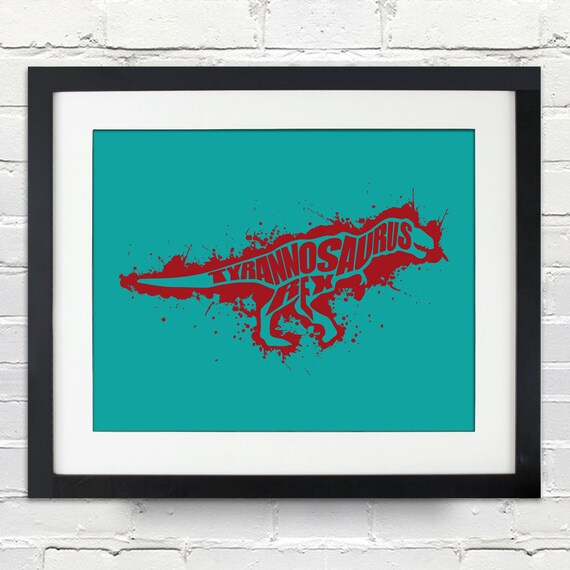 Preston's work is perfect for grown ups, too. This print is a wonderful way to commemorate a wedding or anniversary. Like much of his work, it's completely customizable with place, date, names, and colors.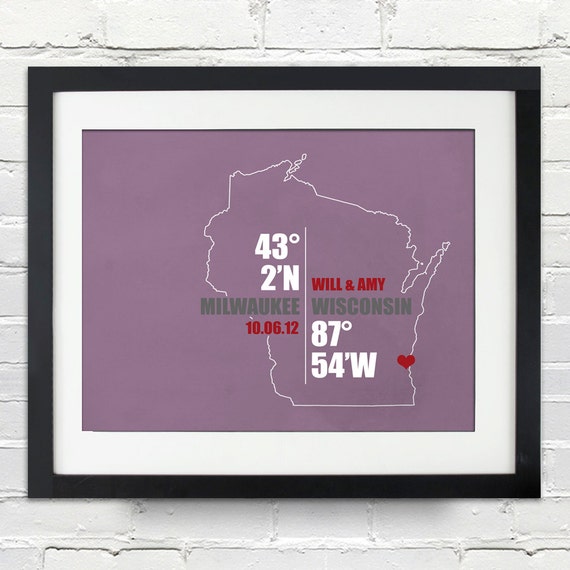 I'm a big fan of the way he uses typography to create images. Here, the famous quote at the base of the statue of liberty actually becomes the iconic image.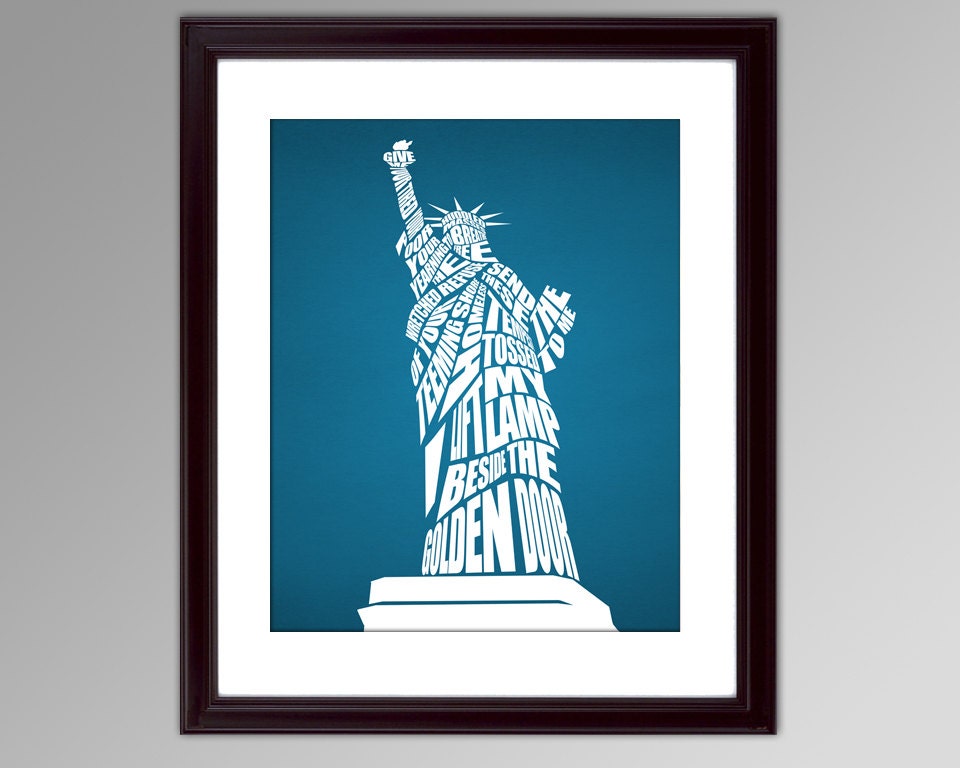 To enter, visit Ink of Me then come back here and leave a comment with your favorite item. One winner to be chosen at random next Thursday, October 25th. (If you can't wait a week to see if you've won, feel free to use coupon code 25OFFMYINK to get 25% off your purchase right now!)