The long, lazy days of summer have turned into the hit-the-ground-running school year and I'm left trying to wrap my brain around the new schedule. If you find yourself in the same boat, Etsy is filled with people ready to help with clever ways to keep your family on track. All of the items shown today are sold as printable files which means you can get started and get organized!
Get Organized!
Piccadilly Printables' daily planner sheet is a great way to give each day your very best by combining a daily schedule that factors in fitness and a to do list, as well as providing a space to prioritize your goals for the day.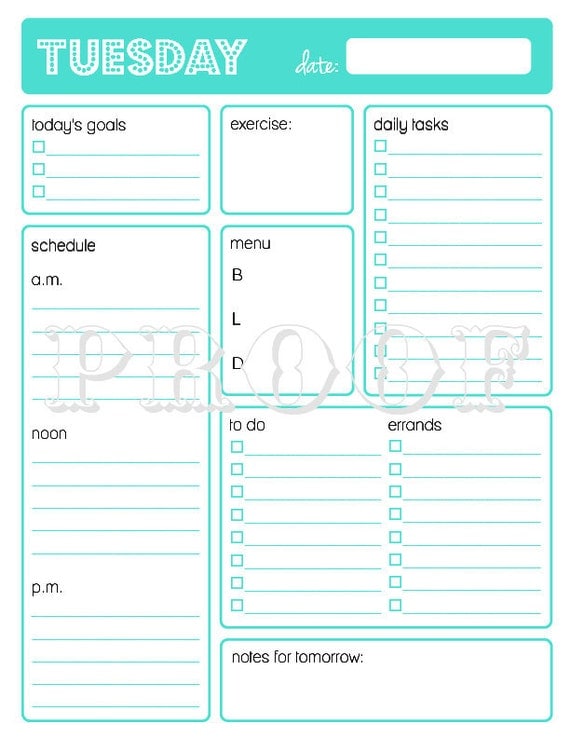 I like the bright colors and open format of this weekly planner that lets you add each family member's activities on one easy to read page. Print one out each week or laminate one and reuse with a dry erase marker. Available from Fancy Shmancy Notes.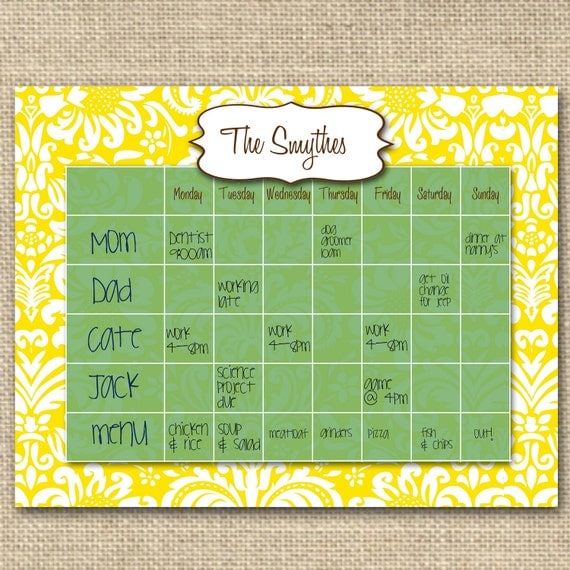 Happy Organized Life has created the ultimate "supermom" kit which includes 27 printables to keep you on track with everything from menu planning to doctor's appointments and insurance information. This would be a great foundation for a family binder.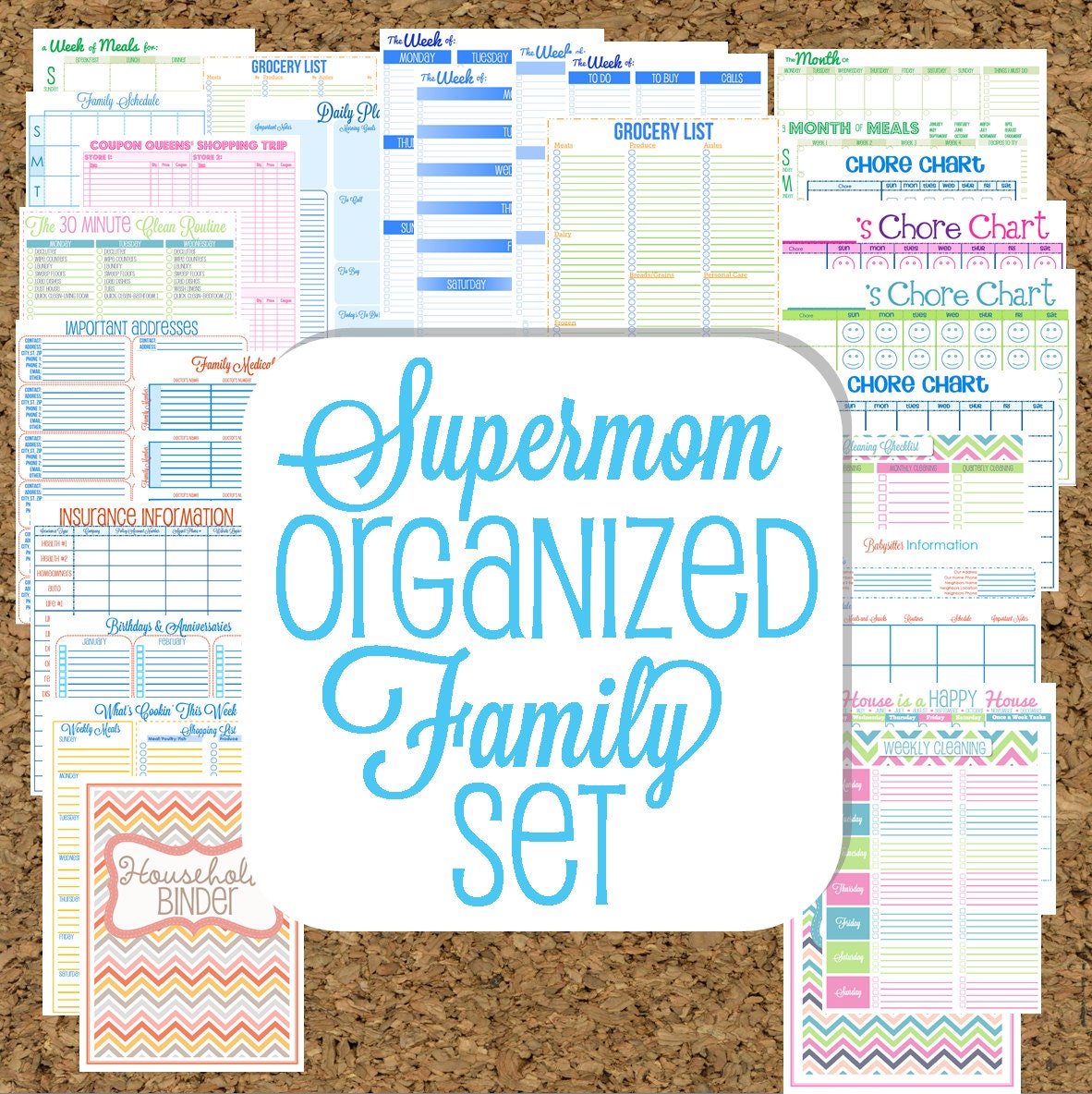 With one kid in high school and the other in junior high, this student weekly planner from TidyMighty is looking like a lifesaver. I like that it includes both school assignments as well as extracurricular activities while giving you a chance to check things off.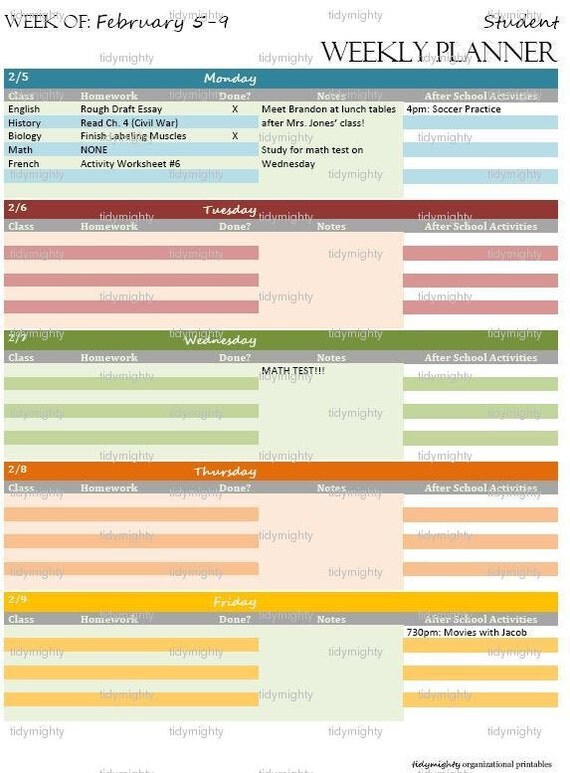 If you've got little ones, Inka Dink Designs offers this way to streamline your day. Use them for morning and bedtime routines as well as daily chores. They even include "behavior bucks" for tracking and rewarding completed tasks.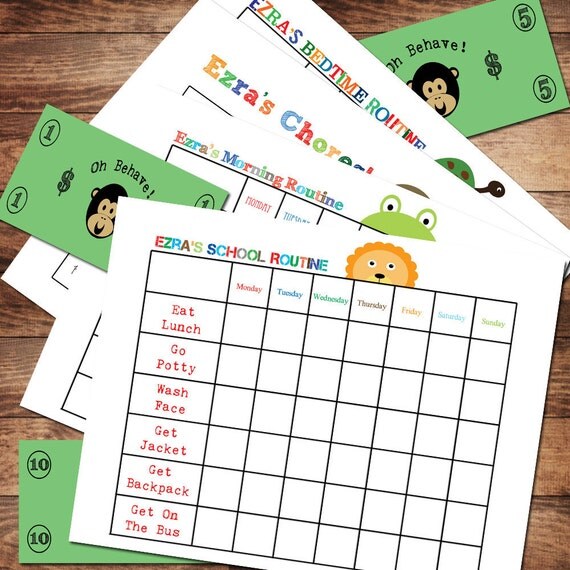 This chart is so vibrant that I'm feeling motivated already! Available from Sam Ossie, that whole "Must Do Today Or Else" section is definitely speaking my language.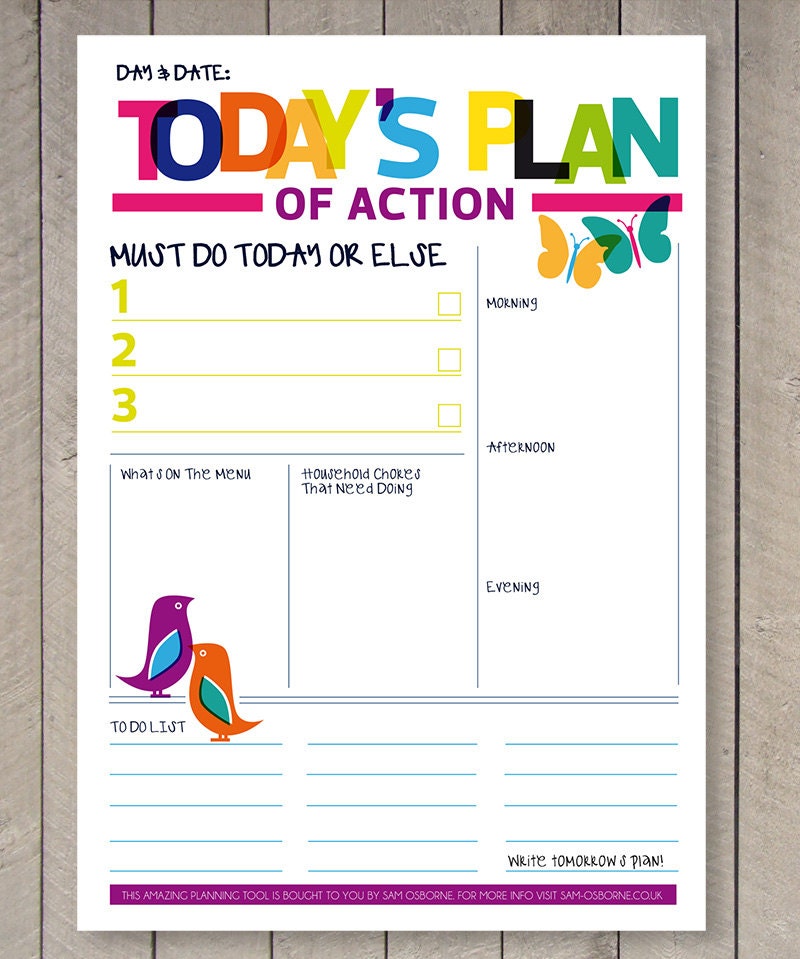 Finally, Delightful Order has an All In One planner that goes beyond your schedule to help with things like budgeting and event planning. (They also have awesome garage sale planning tools!)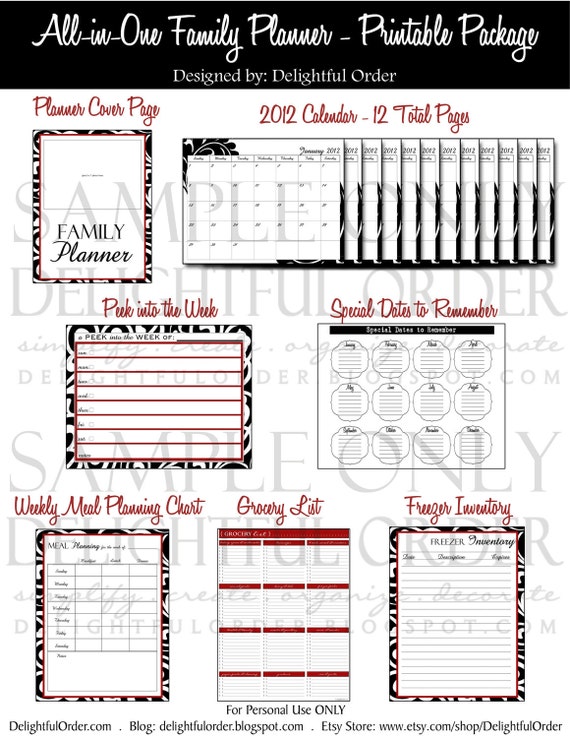 Happy Stalking!
Curator V.