If you celebrate the Jewish holiday of Rosh Hashanah, you know that honey is eaten with apples as a symbol of a sweet new year. Whether you eat it, stir it into your tea, add it to your bath, or just admire its golden beauty, honey's popularity is long-lasting and well-deserved.
Sweet As Honey
I just discovered Silver Blueberry and I'm breathless over this honeycomb pendant. Three of the cells have been cleverly overlaid in gold to give it the appearance of drops of honey.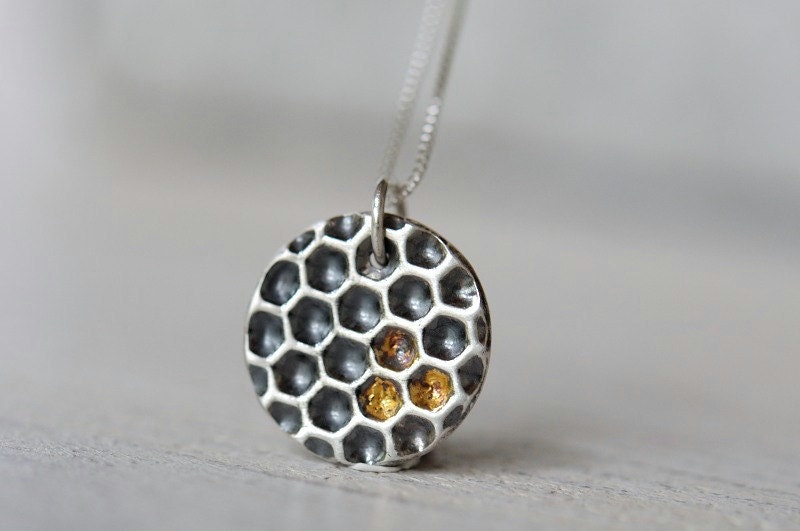 Beautifully captured in watercolors, Susan Windor's card is a perfect for someone who's been sweet to you. The card is blank inside for you to provide your own message.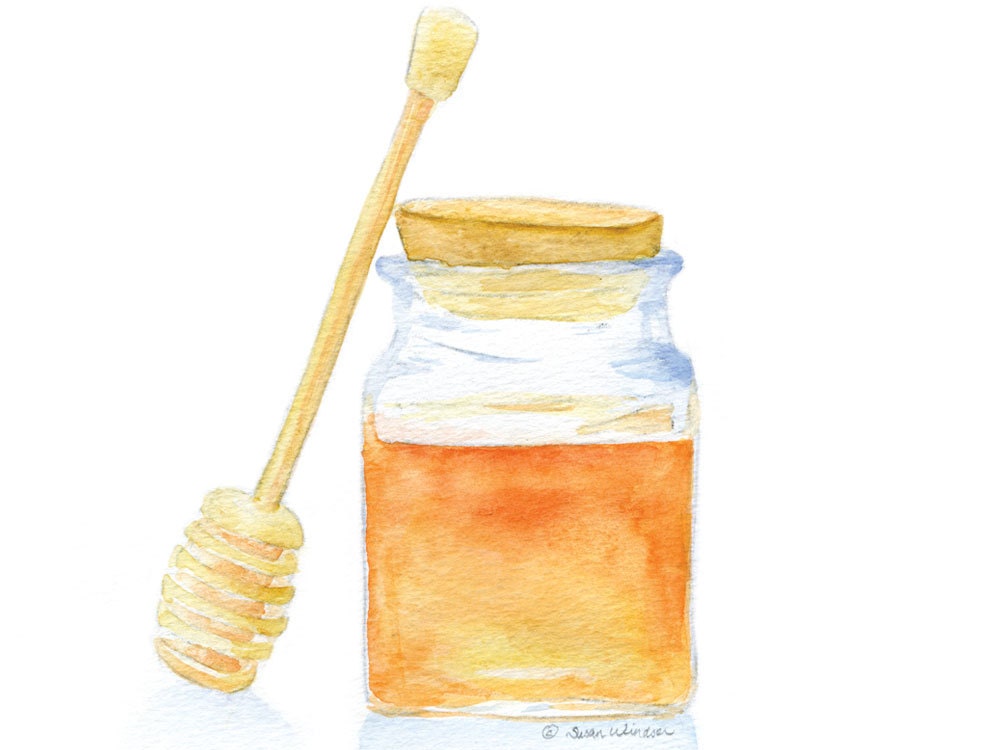 Starting with honey harvested from their own bees, JC Bees offers a variety of gourmet treats that combine fruit and nuts with raw honey. This sampler pack gets you 5 jars or choose their mini jars that make great edible favors.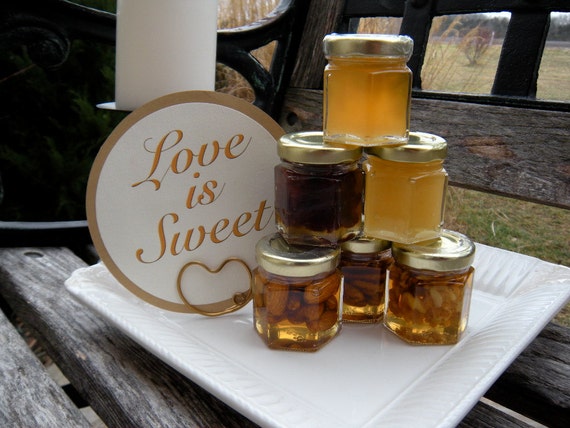 There's something so comforting about a hot cup of tea sweetened with honey. This warm and wonderful photo is one of a collection of food images available from Honey and Jam Photos.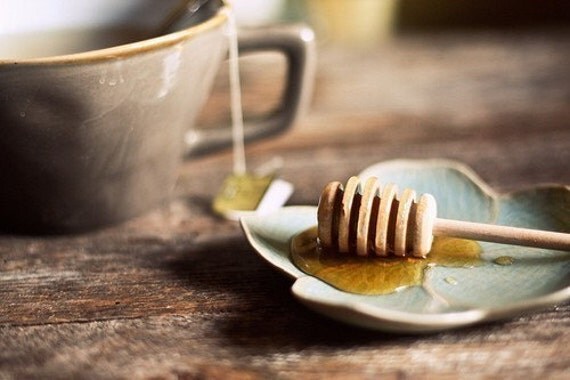 Naomi Broudo is all about a fresh, modern take on traditional Jewish items like ketubahs (wedding contracts). I'm loving her vibrant and graphic updated version of a Rosh Hashanah card.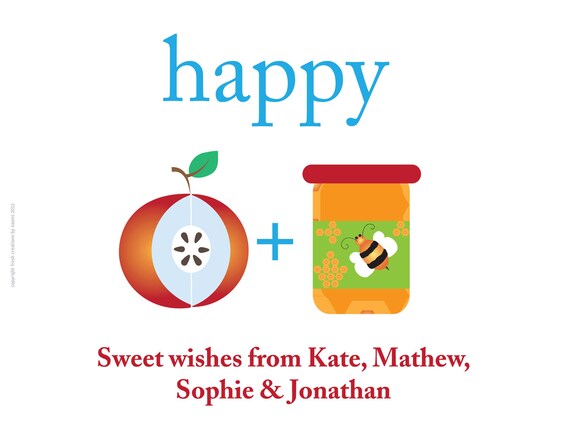 Lotion bars are a convenient way to keep your skin super soft on the go. Made with a generous amount of honey and sweet almond oil, this is one of many bath and body products to be found at Wasatch Soap Company.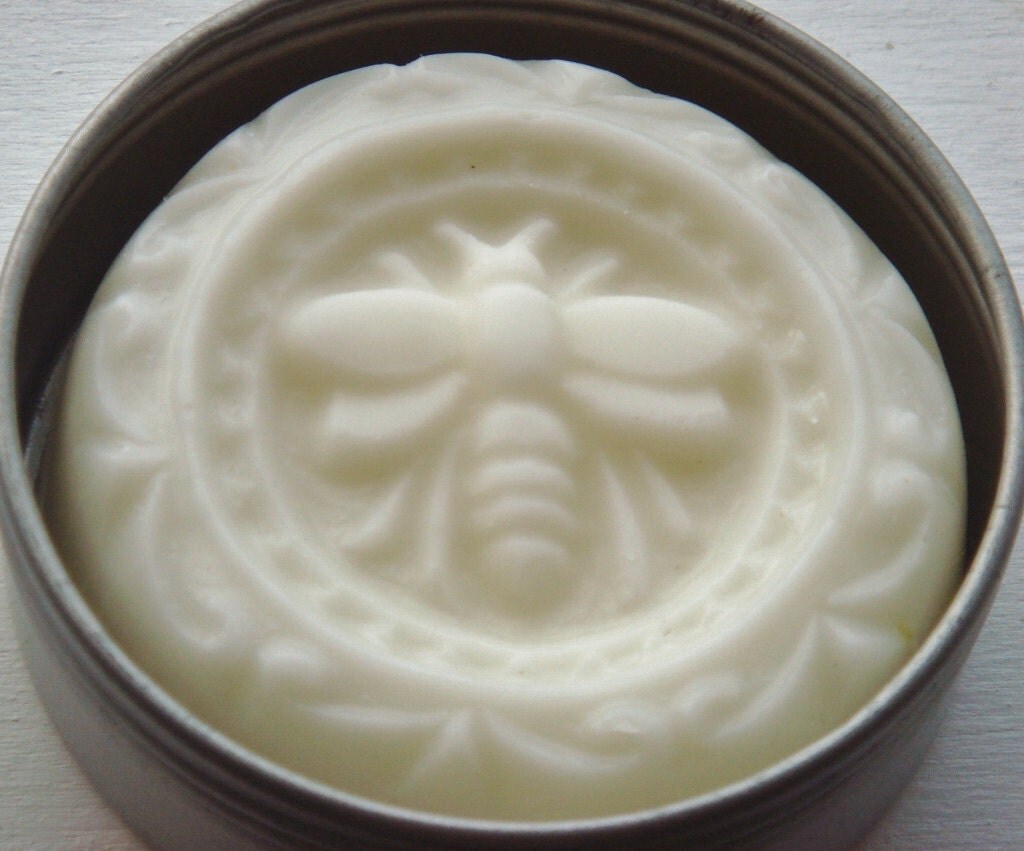 Finally, this print of vintage honey tins is part of a series delightfully titled "My Grandparents Had One of Those" from Calico Jo's Photo Art. Printed on 5 mm board, it has eyelets on the back making it ready to hang as is, or easy to pop into a frame.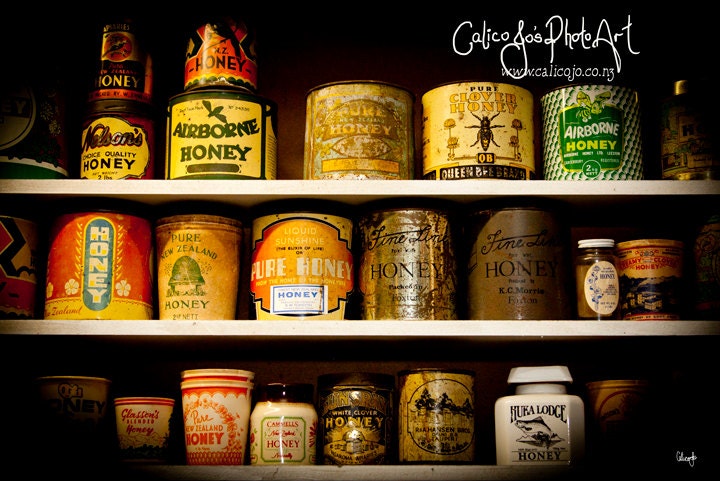 Happy Stalking…and wishing you all a sweet, happy, and healthy new year!
Curator V.