Best known as military insignia indicating rank or length of service, the inherent geometry of the chevron has made it a darling of modern style. A single chevron imparts eye-catching minimalism while combining them into zigzags creates visual movement and energy. Please stand, remove your hats, and join me in this salute to chevrons!
A Salute To Chevrons
A trio of chevrons is the focal point for this necklace from Rare Bird. The patina of the long, oxidized vintage brass chain is beautiful with the hand dyed leather and the entire piece gives off an effortlessly chic vibe.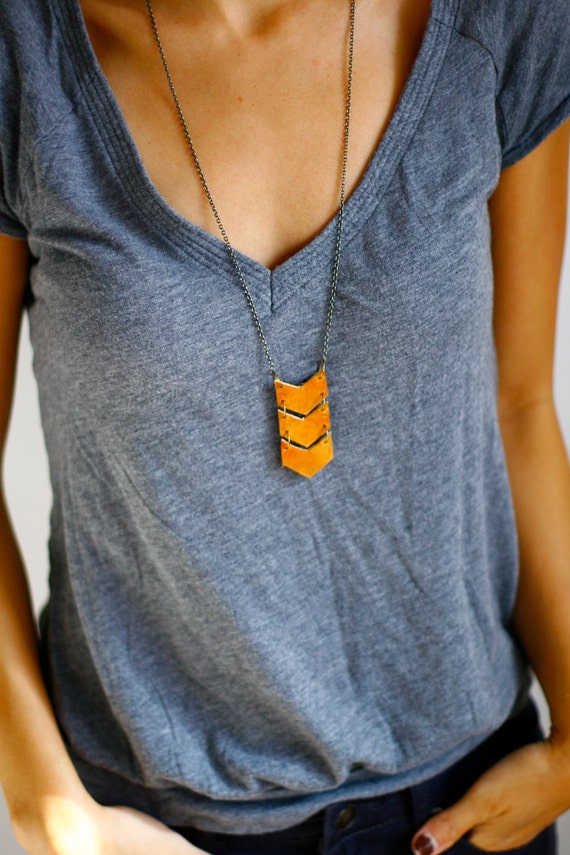 Wallfry specializes in art and decor for babies and kids. This owl is a print of her original painting and part of her charming woodland series. The chevron background is fresh and modern and you can choose from dozens of colors to make it fit your space.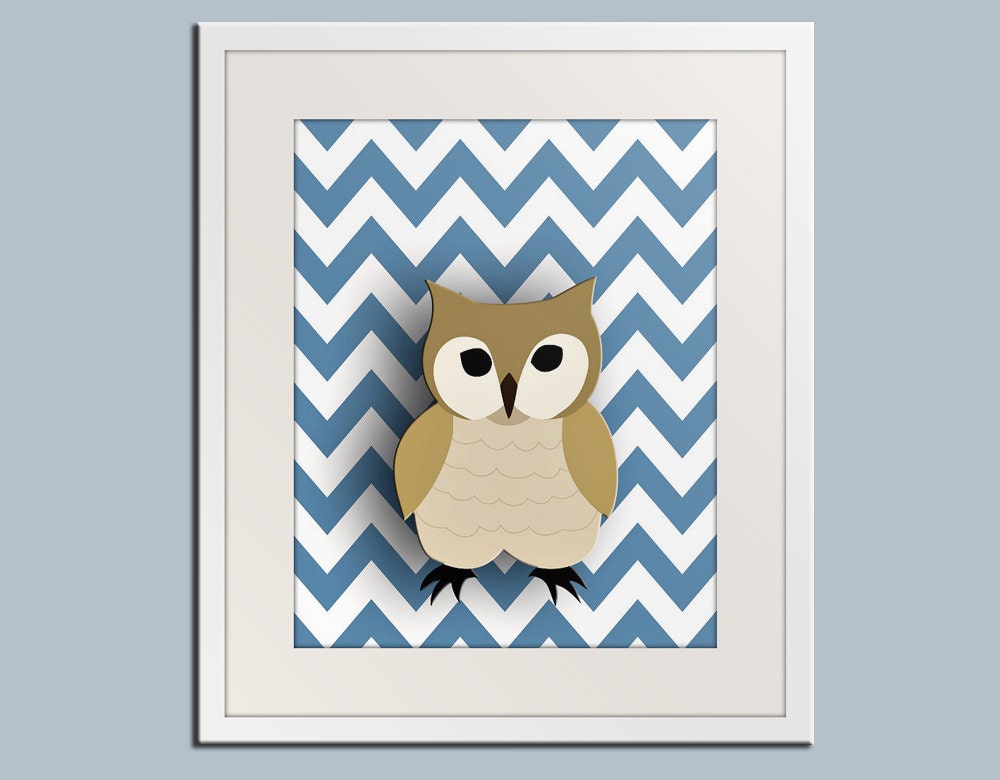 I'm swooning over this vintage wicker hand bag! According to RedTutuRetro, it was made by Forsum of Hong Kong in the 1950's. Lined in green vinyl, this bag adds instant style to any outfit.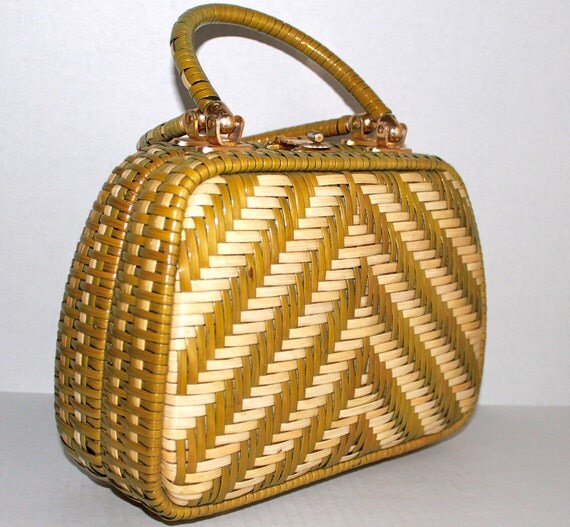 Look closely at the chevron pattern in this black leather wrap bracelet. It's made from brass nuts! This would be a trendy accessory for both men and women. Available from Made by Maggie.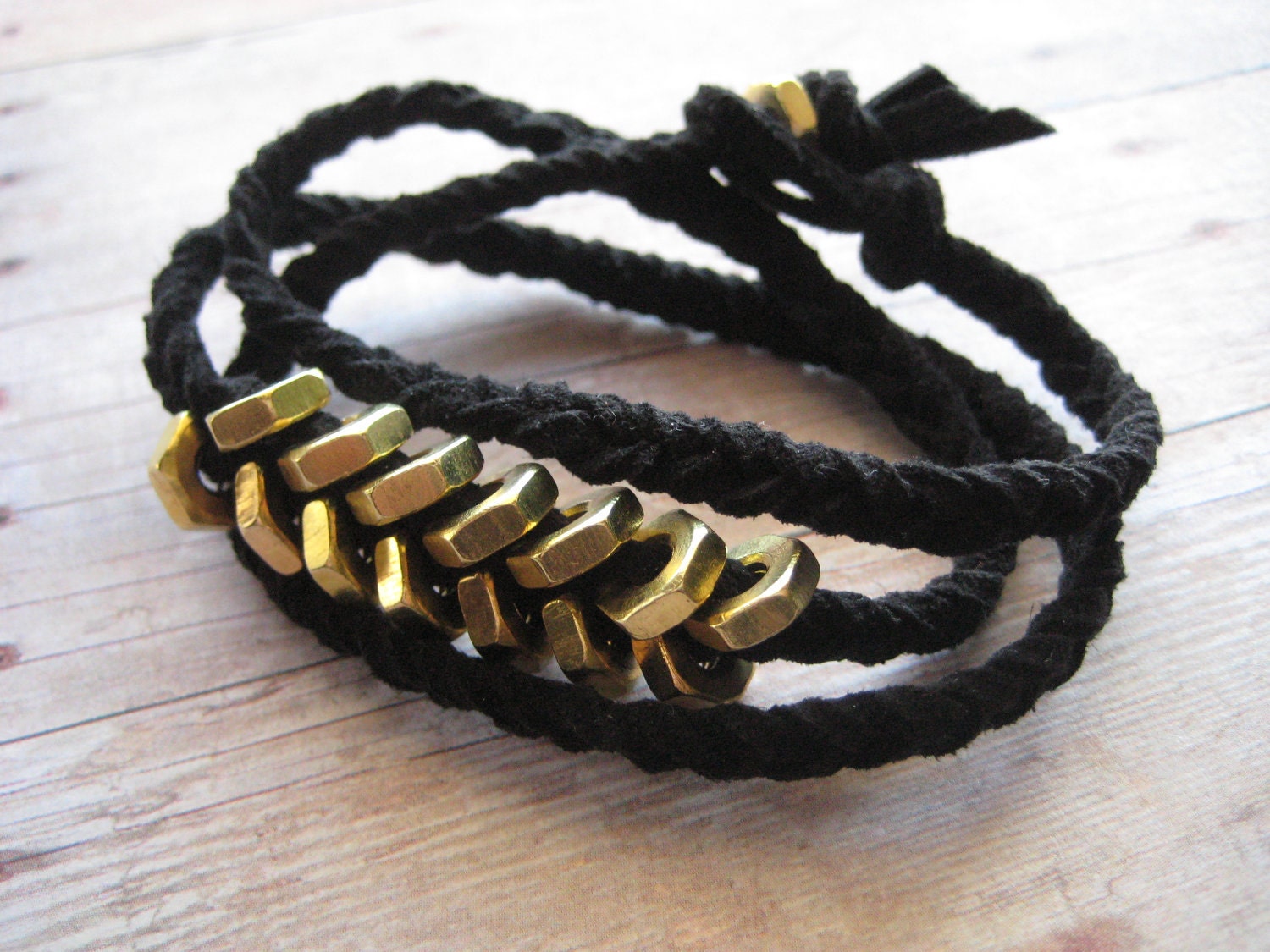 Whether you use it for your cell phone, ipod, or as an on-the-go wristlet, this zippered pouch is both good-looking and durable. A Helping Hand Bag has a large selection of pouches, cases and key fobs in a whole host of colorful fabrics.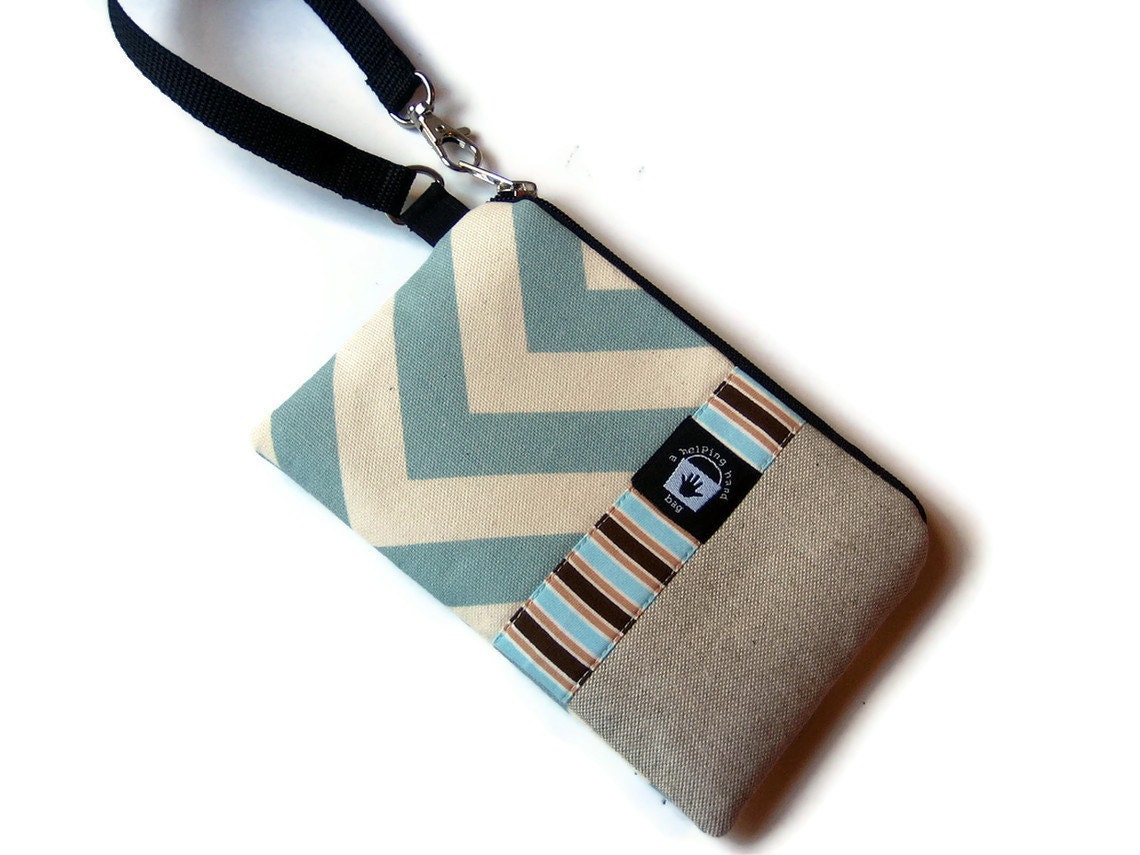 This entire ring is made from lightweight birch bark. I love the way the single large chevron is made up of repeating, tiny etched chevrons. Bonus: Diamonds Are Evil donates 15% of their profits to charities that help children in Africa affected by the diamond trade.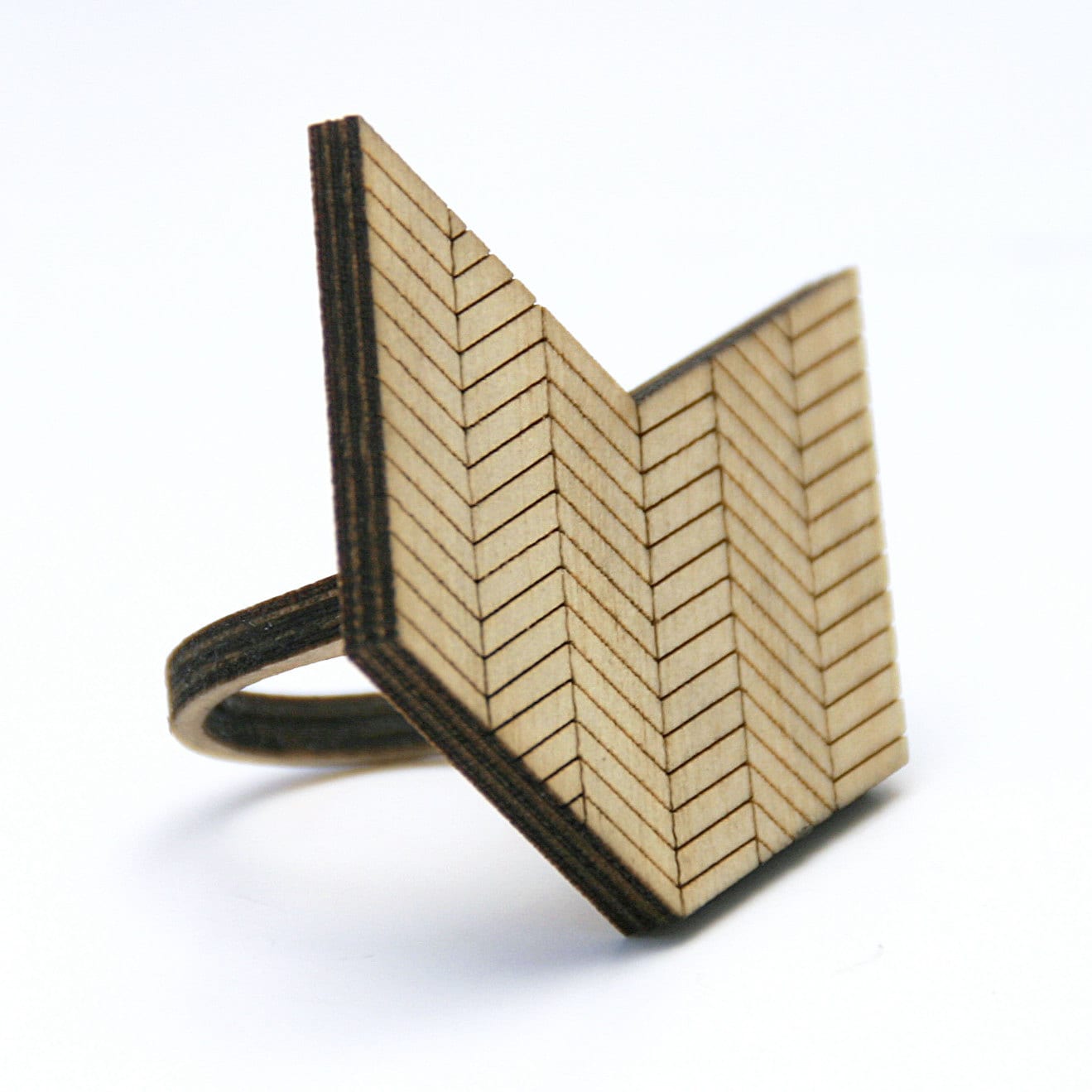 As vibrant as your little one, this custom tunic features chevrons in yellow, white, pink, violet, purple, aqua, ivory and black. With an elastic neckline and cap sleeves, Corinne Citrolo's design is perfect for layering.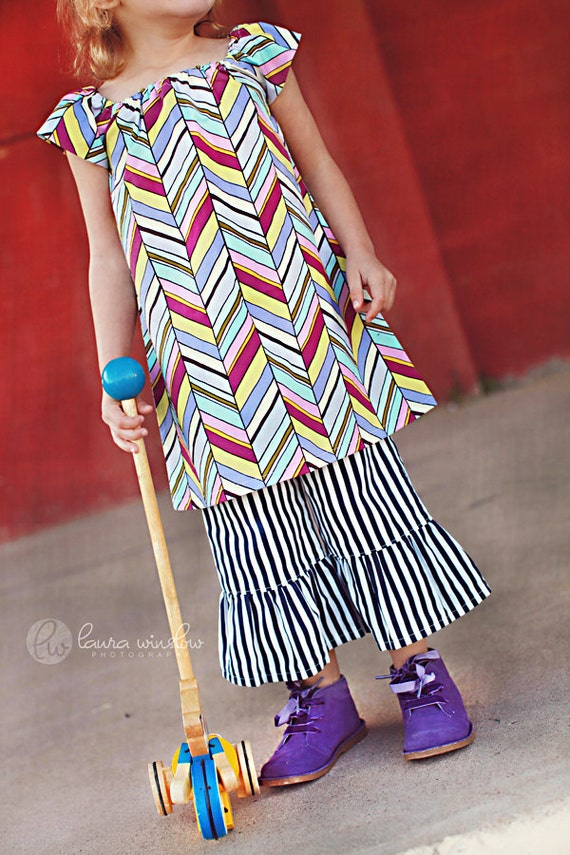 Happy Stalking!
Curator V.