Macro photography refers to a type of close-up photography, generally of very small objects. The resulting photographs are stunning in detail and often otherworldly. Today's exhibit focuses (pun fully intended) on flowers.
Mad About Macro
So much breathtaking drama in a single bloom! This vibrant rose would add a splash of color to any space. Available from Garden Blues.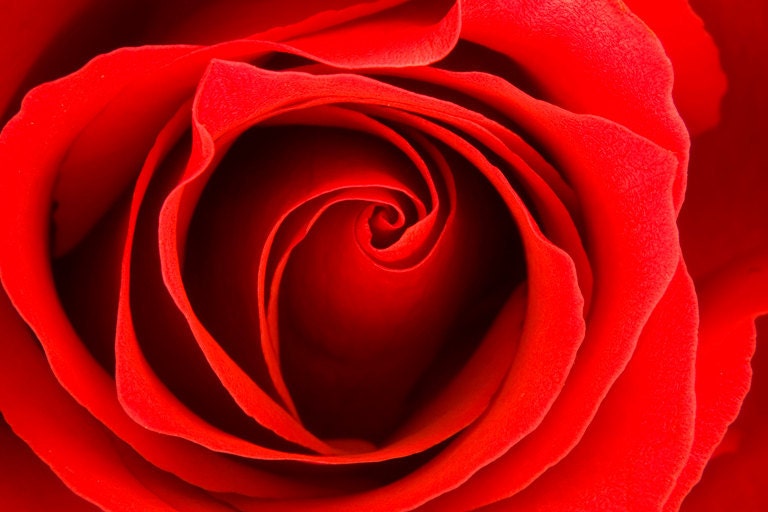 An orange Gerbera Daisy dappled in rain drops brings to mind an active volcano or solar storm. Julia Handiwork can turn any of her nature photos into magnets, mousepads, puzzles and more.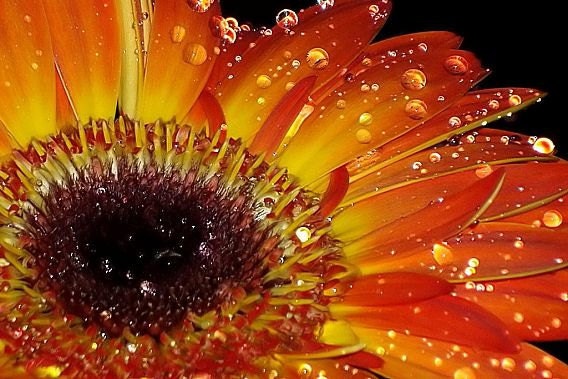 The message (and title) of this one? Be Bold. The bright green center of a chrysanthemum strikes out against a black background in this photograph from Victoria English Charm.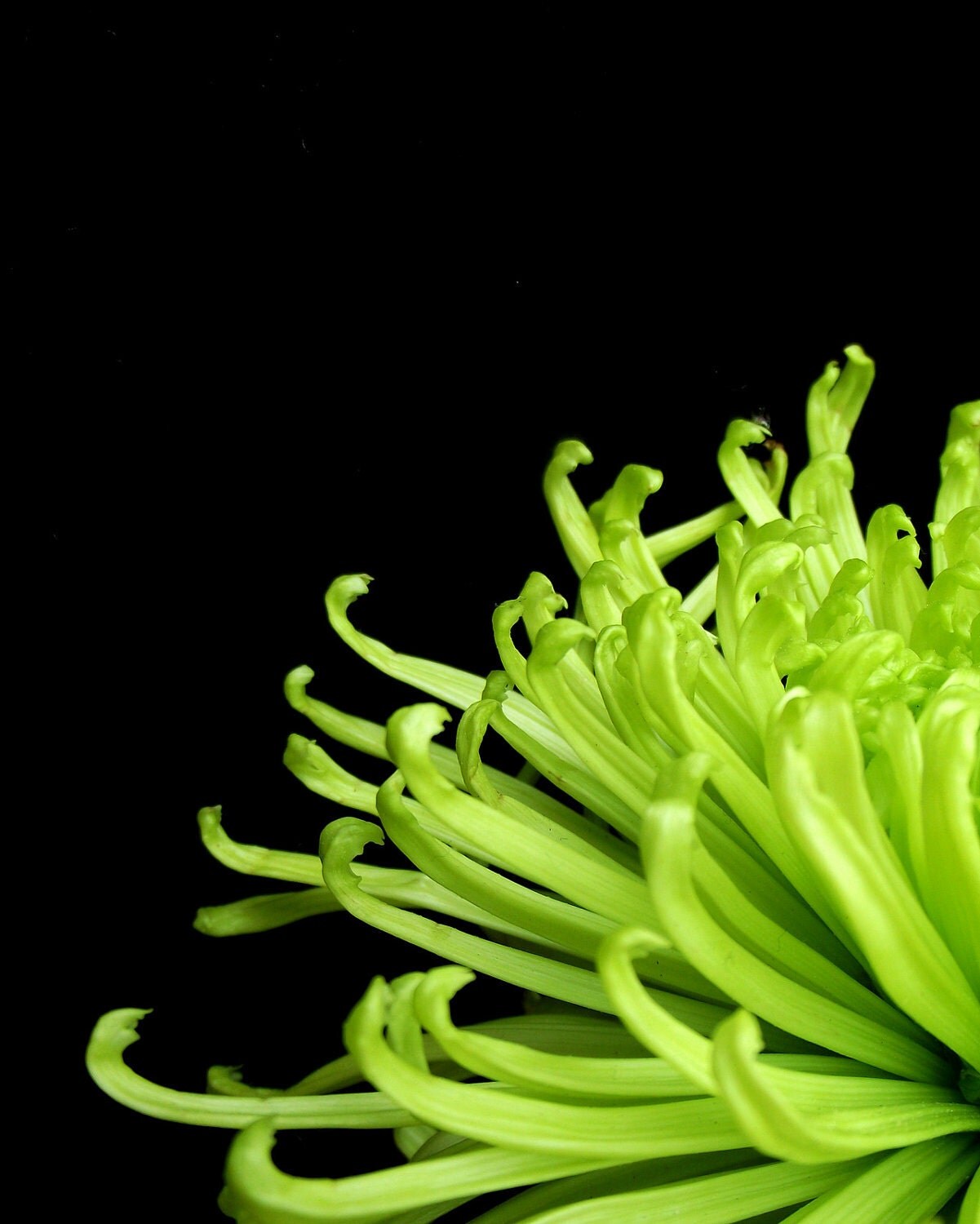 Photo Echos took a picture of a tulip and found this charming abstract moment in time. The gentle colors and soft shapes lend a soothing feel to this intriguing piece.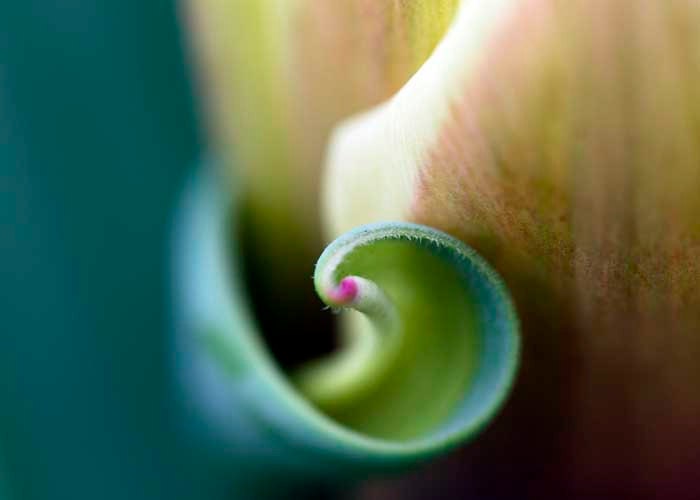 It's easy to see why this one is entitled Teaspoon Flower. The detail is stunning as the petals seem to come right out of the frame. Bailey Aro's photo is available in a large range of sizes.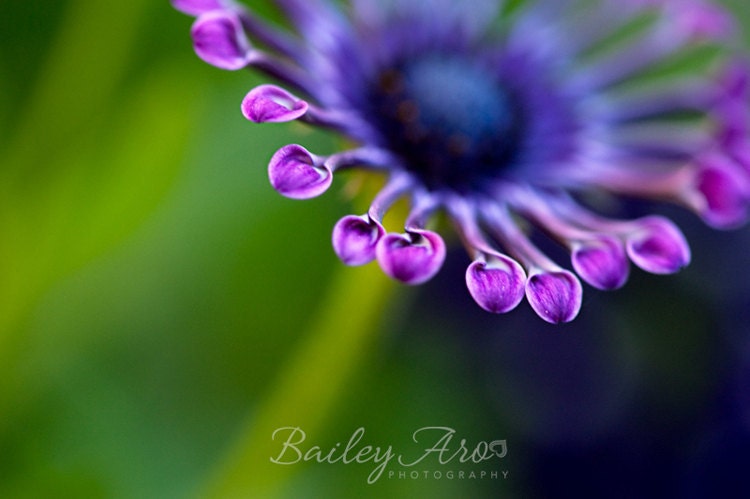 Tiny flower buds become an entire landscape in Nadia Lima's photograph taken at the Fair Child Tropical Garden in Miami, Florida. I love the way she's captured the new growth rising from decay.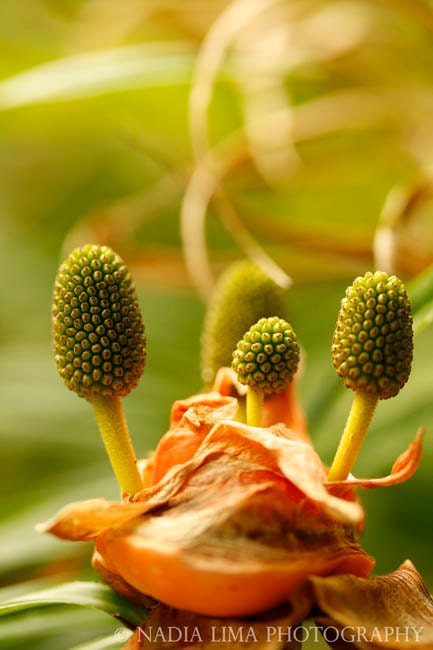 Part of Vlad Bubnov's Nature Volume, this photograph was taken in his very own garden. The repetition of the pink-edged petals draw in the viewer to nearly hypnotic effect.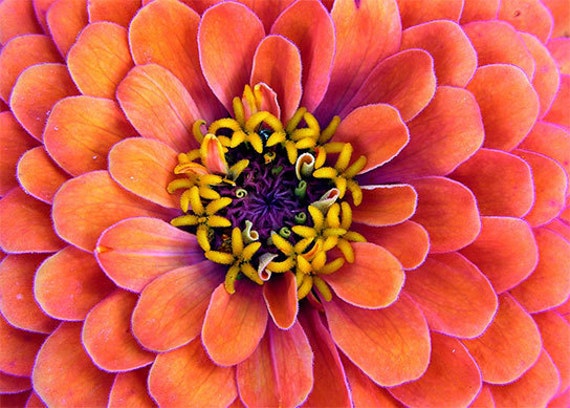 Happy Stalking!
Curator V.