Poppy has been sick for two days and ginger ale is the only thing that will settle her stomach right now. In honor of ginger ale's magical, healing properties, today's exhibit is a tribute to ginger. As with Poppy and her stomach, we will proceed gingerly!
Proceeding Gingerly
LuxBerryTea is a brand new shop that specializes in high quality custom flavored tea blends like this one. This Get Well ginger herbal tea contains apple pieces, rose hip peel, hibiscus blossoms, wild strawberry leaves, lemon myrtle, sweet blackberry leaves, flavor, ginger pieces, and freeze-dried strawberry slices.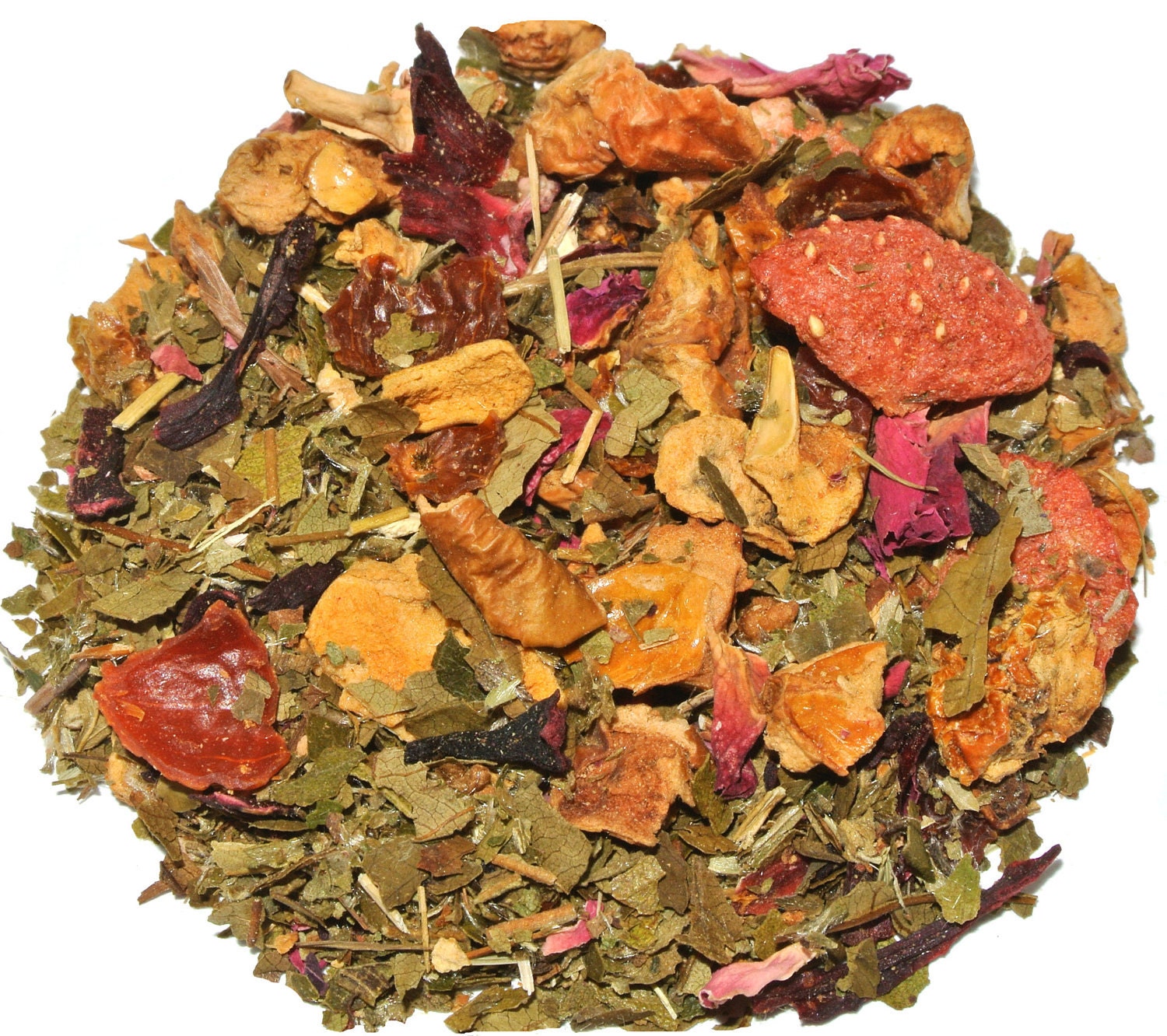 With over 40,000 sales, Anderson Soap Company certainly comes well recommended! This soap contains both orange and ginger essential oils as well as a bit of ground ginger to provide gentle exfoliation.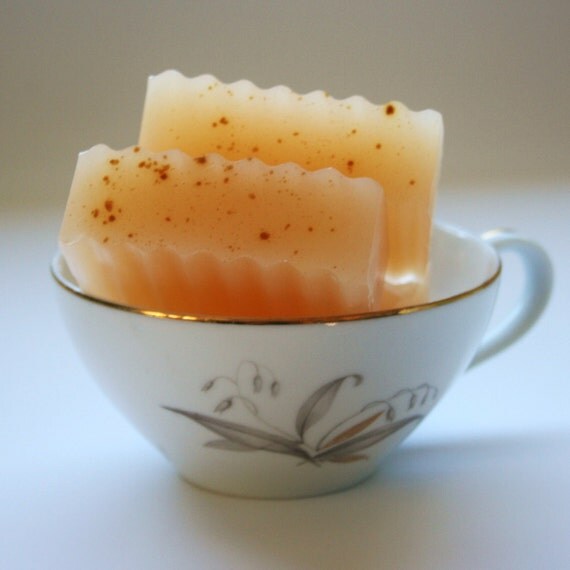 This little card holder is made from cheery Sandi Henderson ginger blossom fabric. Perfect for when you're on the go, it's got room for cards and cash and easily fits in your pocket. It's one of many fabric creations for sale at Faith on Earth.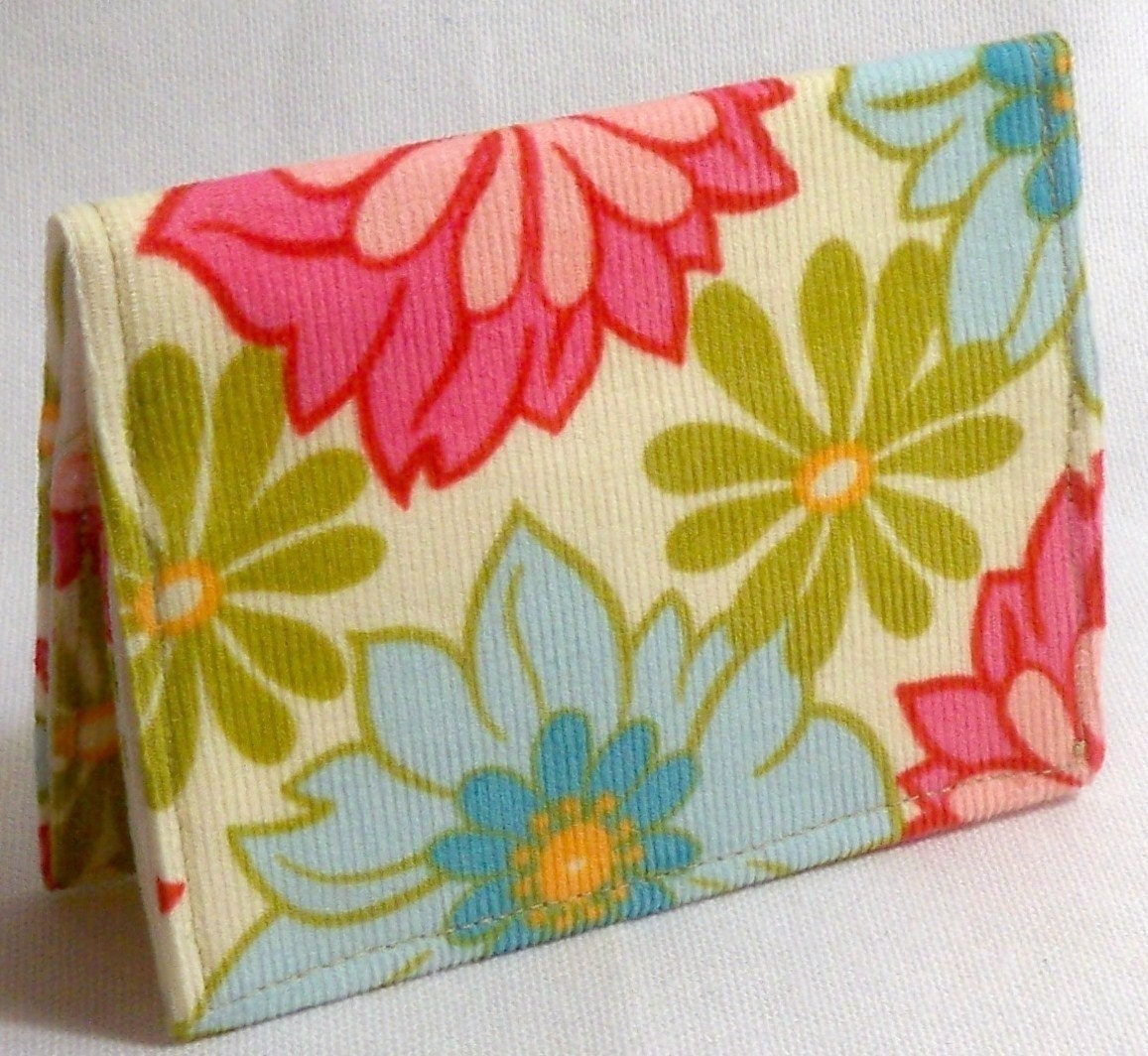 Poppy may not be well enough to eat these ginger snaps, but they sure look good to me. Both chewy and crisp, just look at the way the sugar sparkles on top. Available by the dozen from Caseosa Crafts.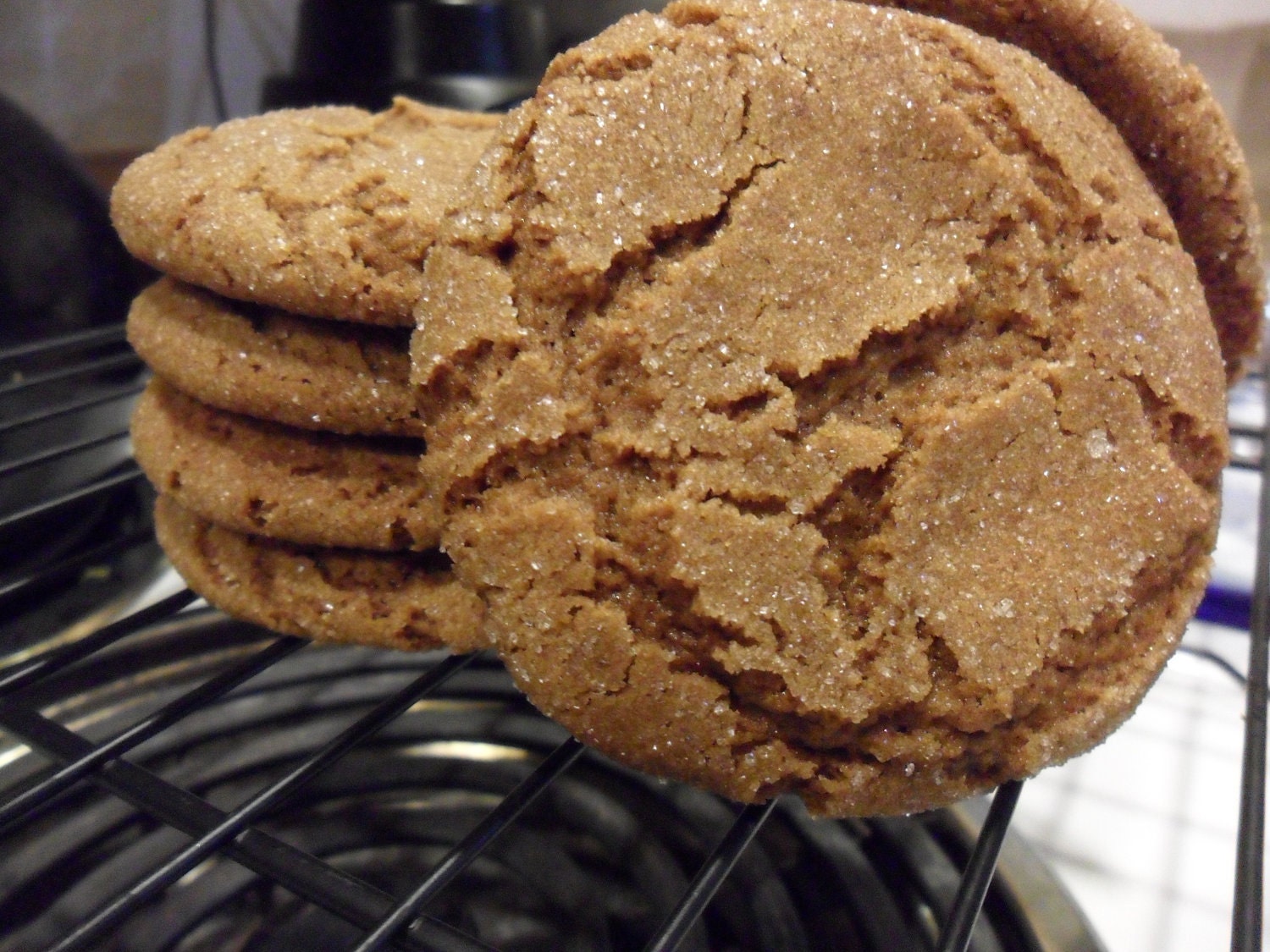 I have a beautiful, colorful ginger jar that I inherited from my grandmother so I'm drawn to this original artwork by Irinashop. Done in ink pen and acrylic paints, this bright jar is decorated with a zebra finch and stylized flowers.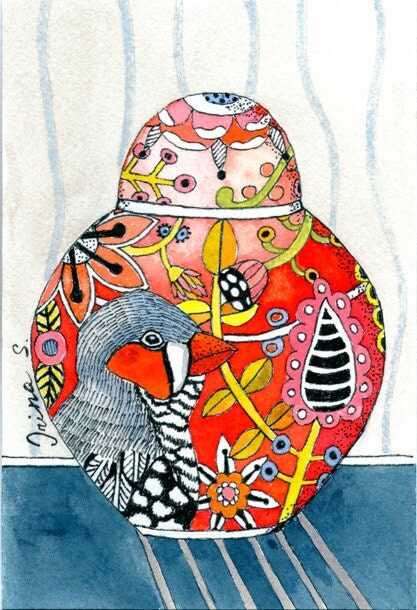 Made simply with soy and essential oils, this ginger and lemongrass candle contains a woodwick which causes the flame to flicker and lightly crackle. It will arrive from Unearth Malee's in a completely eco-friendly container.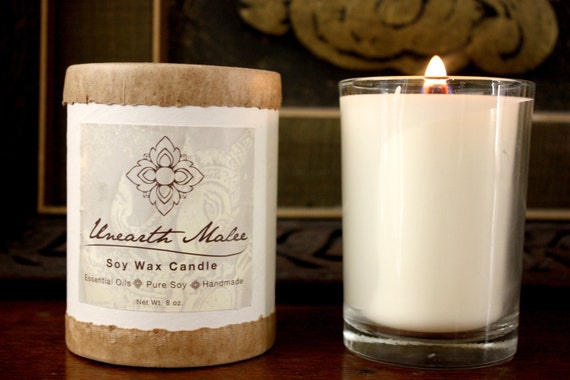 Make your own ginger ale at home with Wild Rose Herbs' kit! It contains detailed instructions and enough dry powdered ginger root and champagne yeast for at least 5 gallons of ginger ale. All you need is a fermenting vessel, your favorite natural sweetener, and some patience.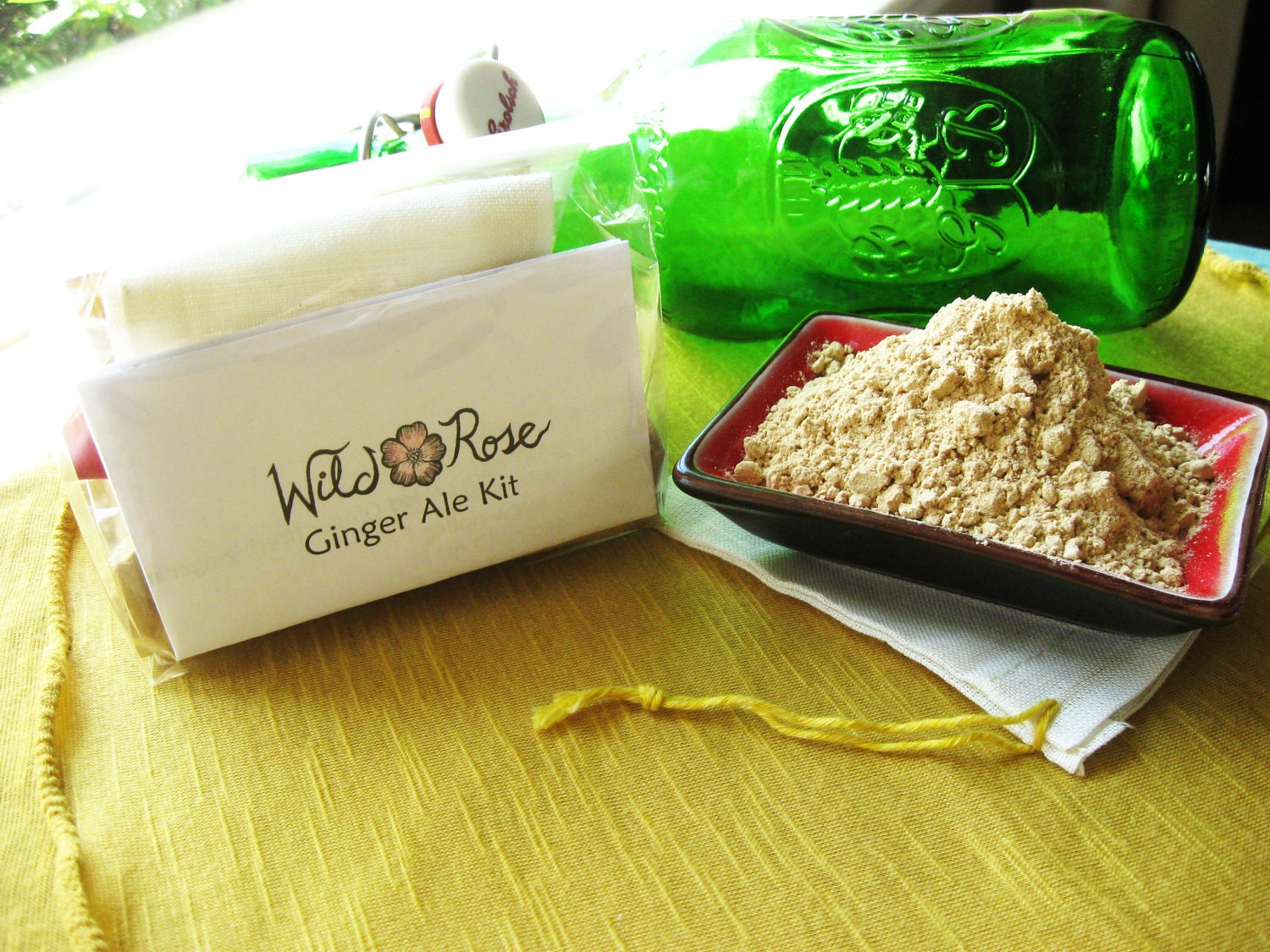 Happy Stalking!
Curator V.