After a winter overshadowed by tragedy and loss, the sun is finally coming out. In the past few weeks, I've begun to hear wonderful news from people I care about. From new babies to new jobs to new opportunities, there is suddenly a lot to celebrate.
Congratulations And Good Luck!
Made from white oak with a natural wood finish, this pendant says it all. It's one of a fun collection of wooden necklaces available from Afloat Studios.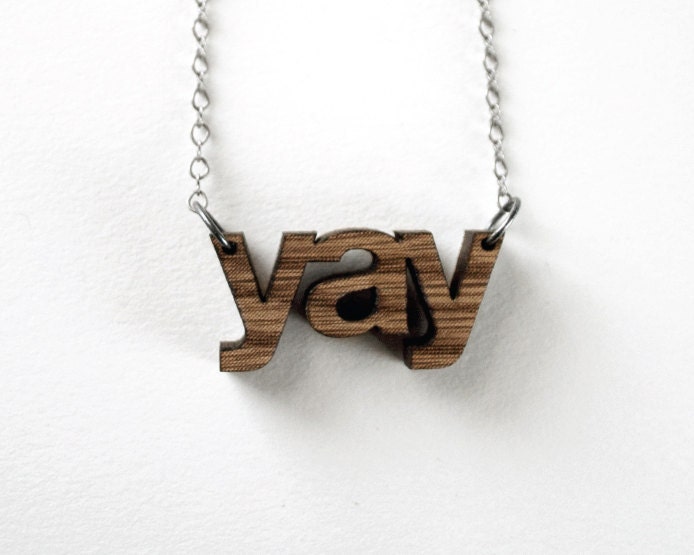 This card has you covered for every occasion! Letter-pressed with hand-mixed teal ink onto 100% cotton paper, Brain Surgeons and Rocket Scientists' card has a luxurious, velvety feel.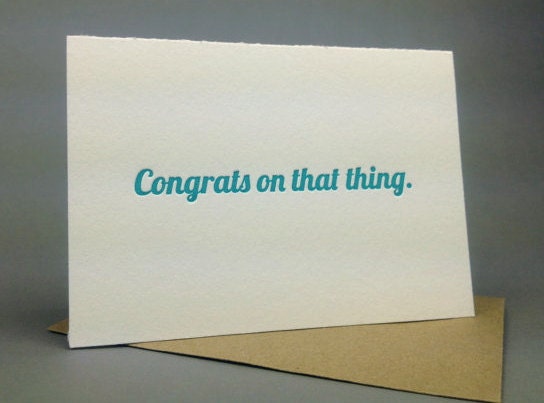 Metals Girl loves to blend metals, resin, and herbs which means that aside from being lovely, this pendant has extra special meaning. Embedded into the resin is a sprinkling of ginger for passion, power, and success. What a meaningful token to give someone starting out on a new adventure.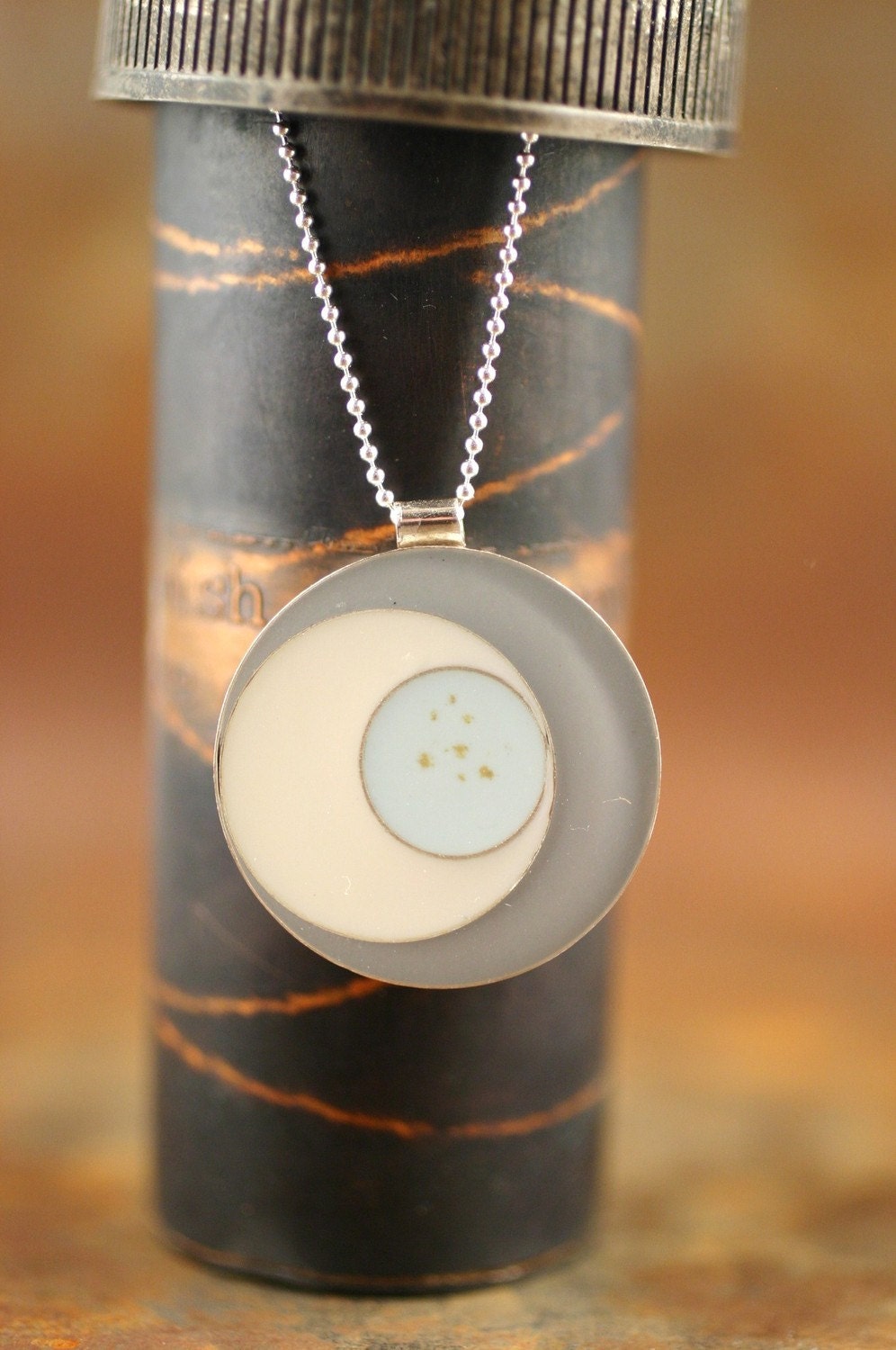 This card folds flat for easy mailing, then opens up into an incredibly detailed pop up creation! The white-picket surrounded house and garden sit beneath an over-arching Congratulations banner. This beautiful keepsake is available from Paperfiction.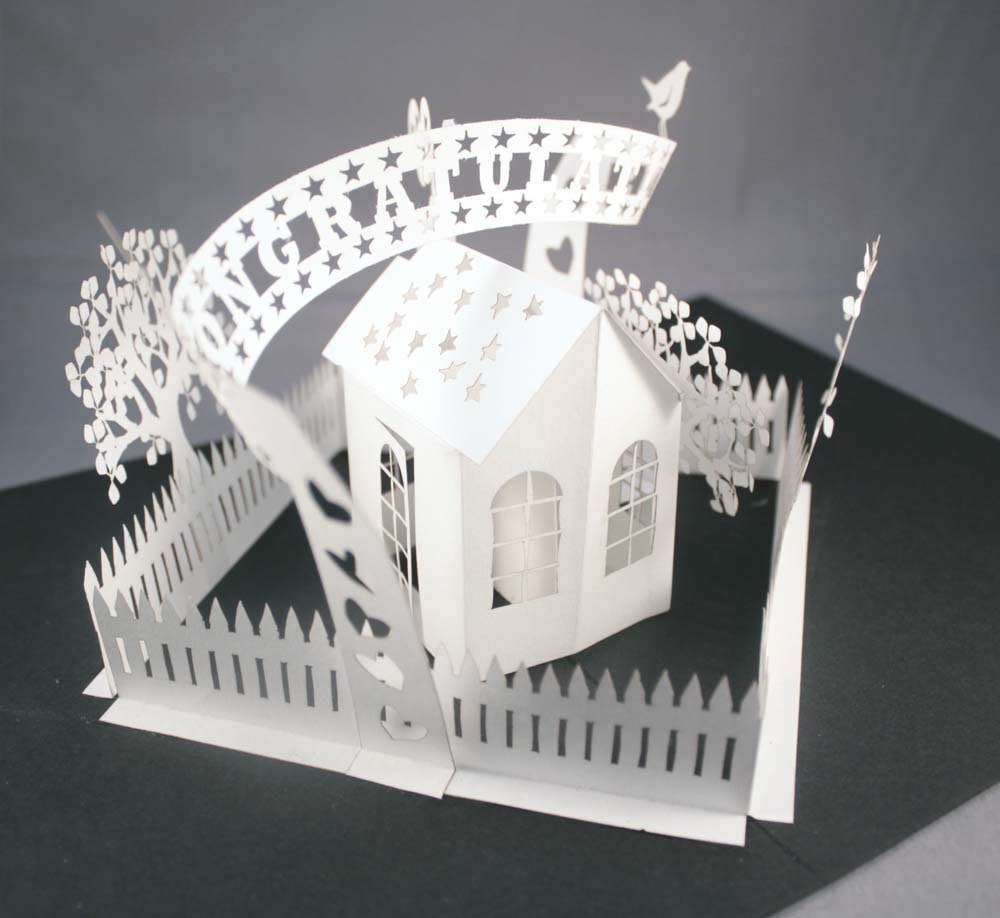 I love the uplifting hopefulness inherent in this colorful photograph. Perfect for celebrating good news, Brooke Ryan will affix the photo to a blank card so that it can easily be removed for framing.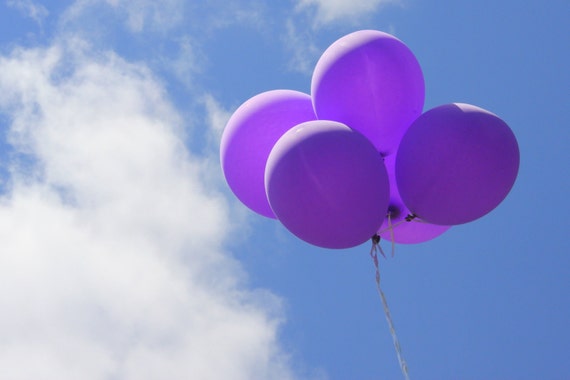 A cricket on the windowsill or hearth is a traditional sign of good luck. Made from vintage silver plated forks, Wire Storm Creations' cricket sculptures would make a wonderful housewarming gift.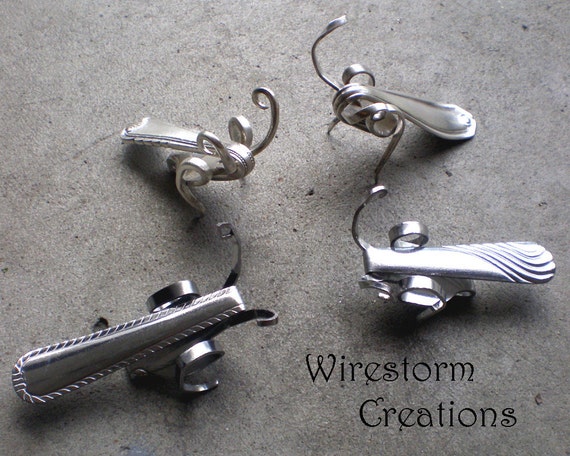 Finally, how could you feel anything but confident with this gorgeous leather wrapped bracelet on your wrist? Along with rich, warm glass beads and faceted agates, The Lucky Elephant has included a lucky elephant charm!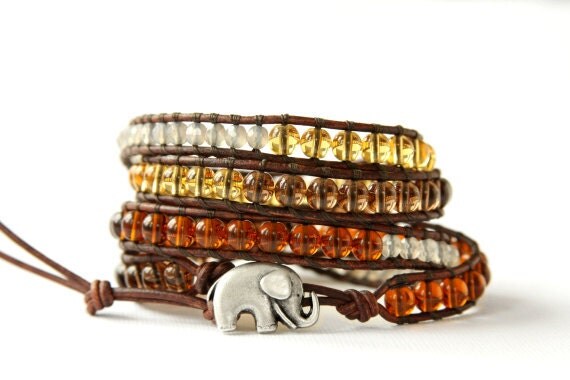 Happy Stalking!
Curator V.